Escape the cold with our new Bali shipment!
Our latest shipment has finally arrived, and just in time for Spring decorating!
This container is packed with bountiful, beautiful baskets and pots-a-plenty! There is an extensive range of rattan and wicker pieces, including a brand new black-stained atta collection. There's also an excellent smattering of seagrass and water hyacinth, and a selection of charming and aged vintage baskets.
The selection of Balinese pots we've got this time around is one of the best we've curated. Painted, patterned, plain and glazed.
There is a new collection of teak woven chairs and bar stools combined with synthetic outdoor fibre, perfect for indoor and outdoor living. There's also an incredible range of character-filled furniture, including (but certainly not limited to) vintage display cabinets, rustic benches and coffee tables, antique pedestal tables and some stunning old teak daybeds.
There are vases and vessels that really make a statement, aged bronze Buddhas, statues and figures, river stone bowls and dishes, carved Toraja wall panels and much, much more.
Due to the volume of new pieces, it will take time before we can get all these pieces on to the website. In the meantime, we encourage you to visit the showroom to view and shop this fabulous shipment in person. Of course, if you can't make it to Bridge Road, you can
browse our Balinese furniture & homeware here >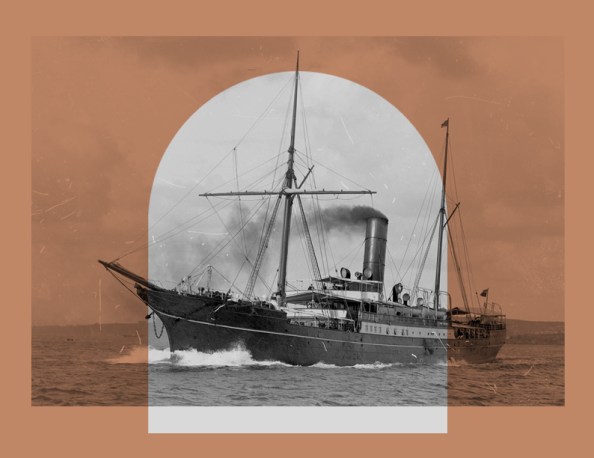 Join our Mailing List
Our goods frequently sell out before they make it to the website. Get first access to the newest shipments by joining our mailing list.