Over 25 years of seeking out the extraordinary.
Orient House is a business driven by a passion for exploring the world and discovering unique treasures. We embark on exciting expeditions to far-reaching corners of the globe, uncovering hidden gems and bringing back special pieces for your space.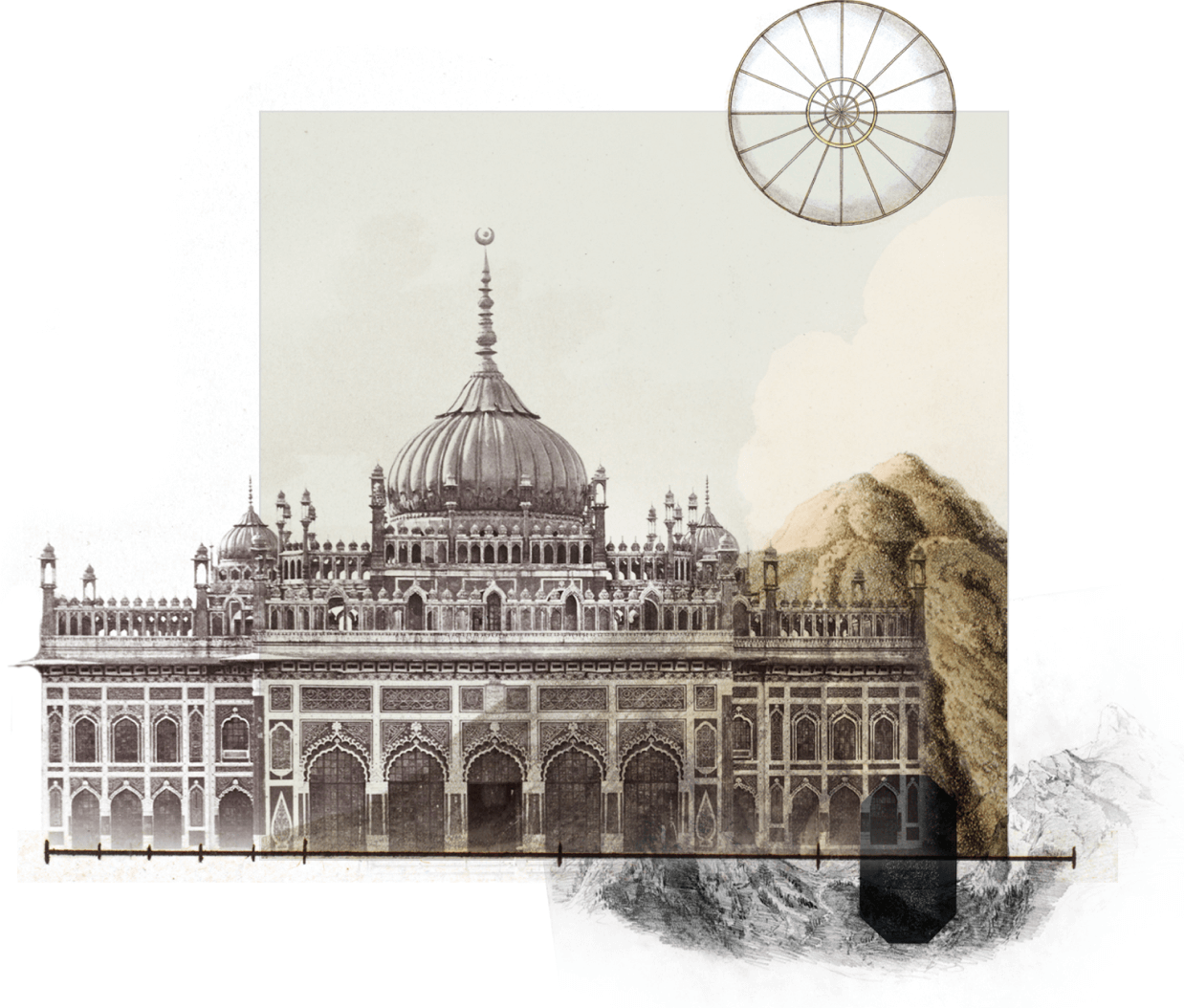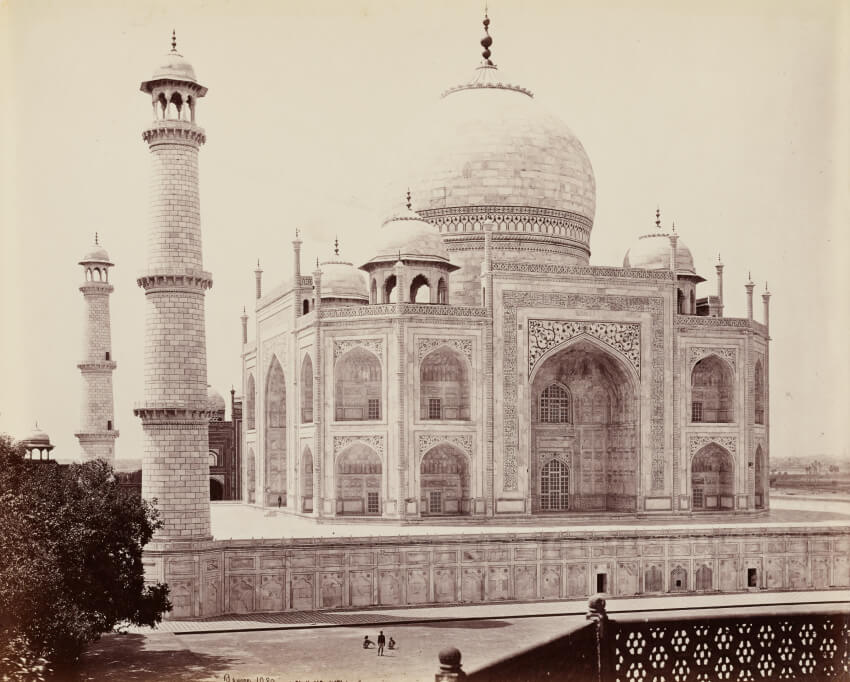 Whether navigating bustling city streets or venturing through remote rural areas, we're always on the hunt for new pieces that will captivate and inspire. With an eye for detail and a thirst for adventure, we scour the world to bring back the very best for our customers; beautiful and functional items that will add character and style to your home, office or project.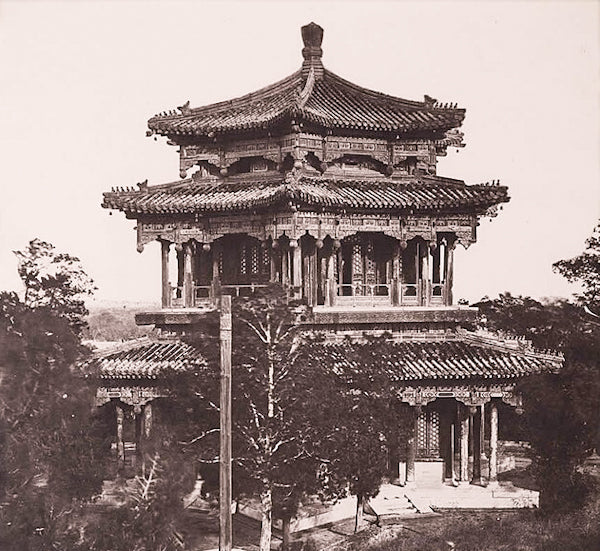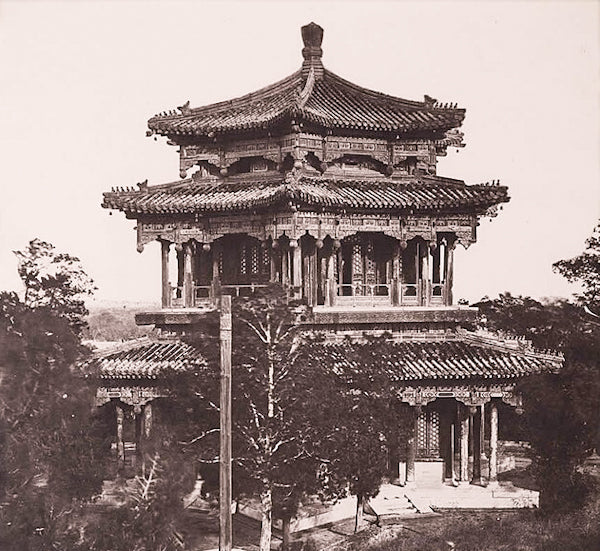 Our aim is to help our customers create a home that isn't just a place to live, but a reflection of their individuality and a testament to their own spirit of adventure. We believe everyone should be able enjoy a piece of history in their home, which is why we focus on sourcing handcrafted items from local communities. These pieces are not only beautiful, but also steeped in the culture, tradition and stories of the makers who've created them.By purchasing from us, you are supporting local communities and artisans abroad; promoting equity and sustainability in the world, whilst also keeping tradition, heritage and cultural creative expression.