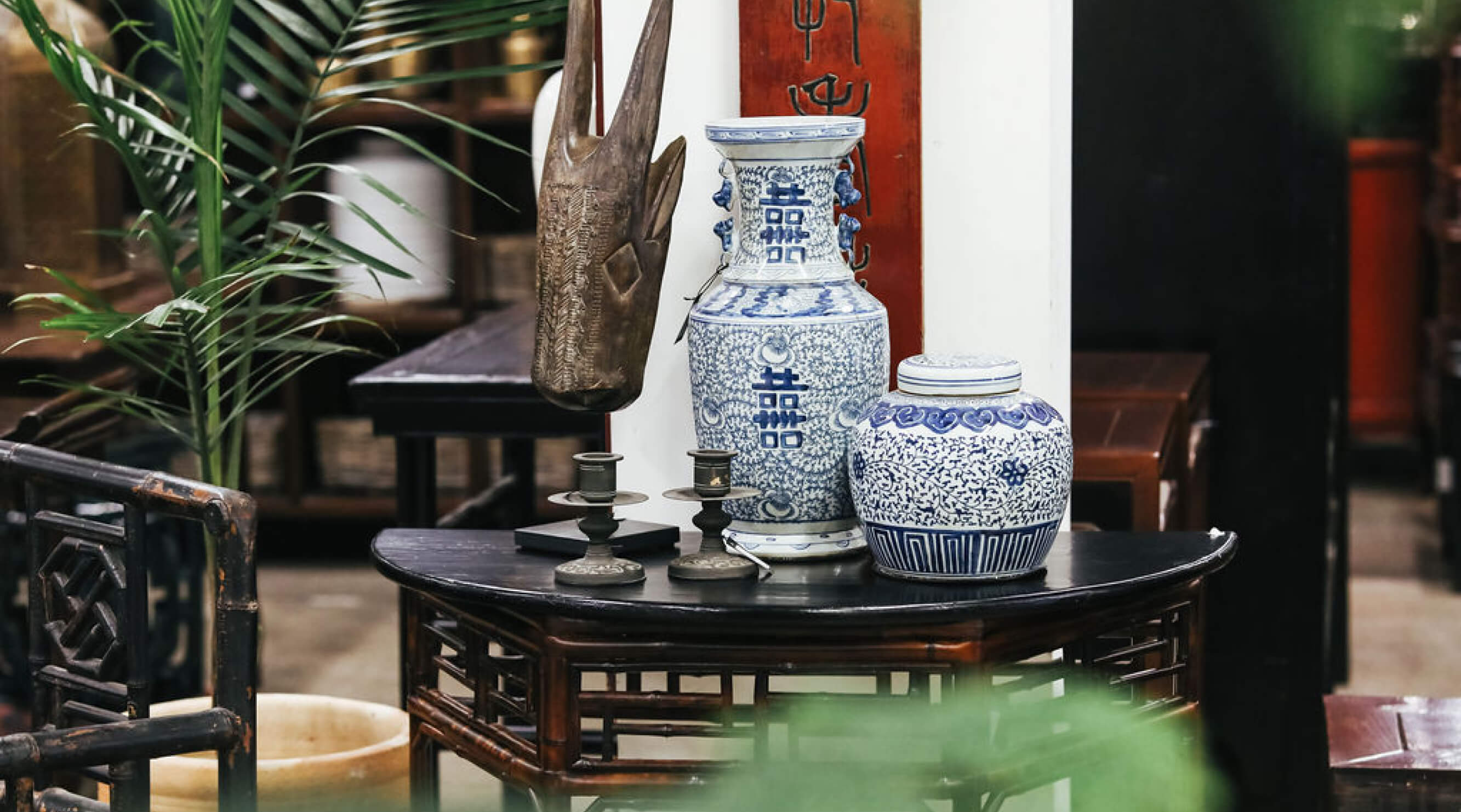 More than just a showroom; Orient House is an experience.
Step through the doors of Orient House and be transported to a far-away place. Set across two levels, our showroom highlights the beauty, variety and uniqueness of the countries and cultures we source from. Whether you're a collector of treasures or simply searching for inspiration, shopping for a whole home refresh or just a special something to complete a space; you'll find what you're looking for in our ever-evolving showroom.
Why visit?
Many of the items in our collection are so beautifully textured, boldly coloured or devilishly detailed that images simply don't do them justice; they need to be seen - and often held - to be fully appreciated. Additionally, we're consistently refreshing our space to provide our customers with inspiration and a new shopping experience every time. And finally, our collection changes so rapidly with regular shipments that we're unable to list our entire offering online. So, for the full range and experience, pay a visit to our showroom; we'd love to see you there.