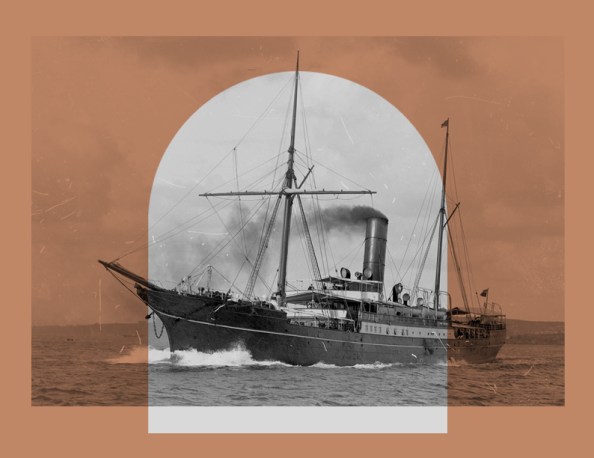 Join our Mailing List
Our goods frequently sell out before they make it to the website. Get first access to the newest shipments by joining our mailing list.
Shop by
Country
Browse our range of products by their country of origin. We're currently sourcing furniture & decor from China, Africa, India, the Indonesian archipelago and Turkey.
Browse all Countries
Shop by
Type
Do you know what you need, but not sure what style you're after? Shop the collection by category.
Browse all Types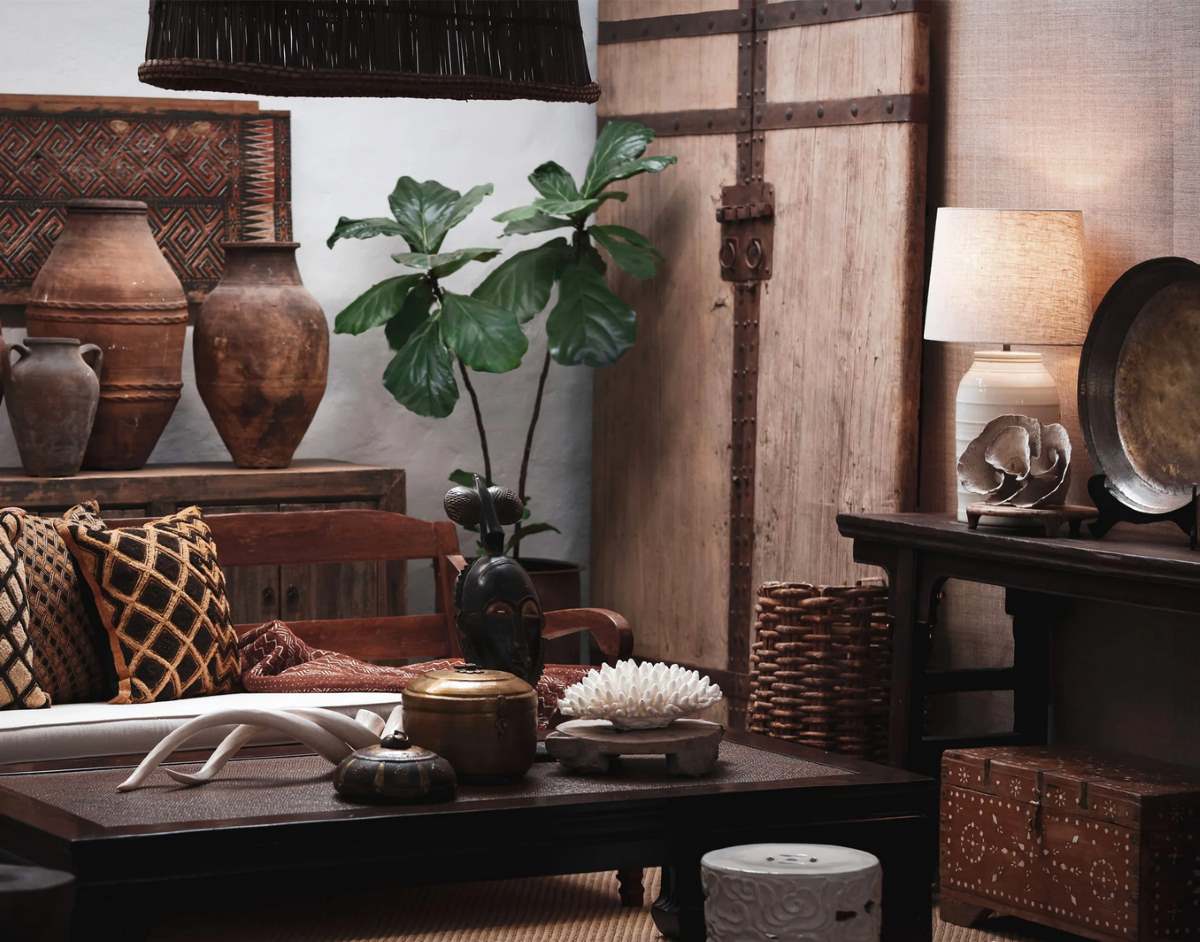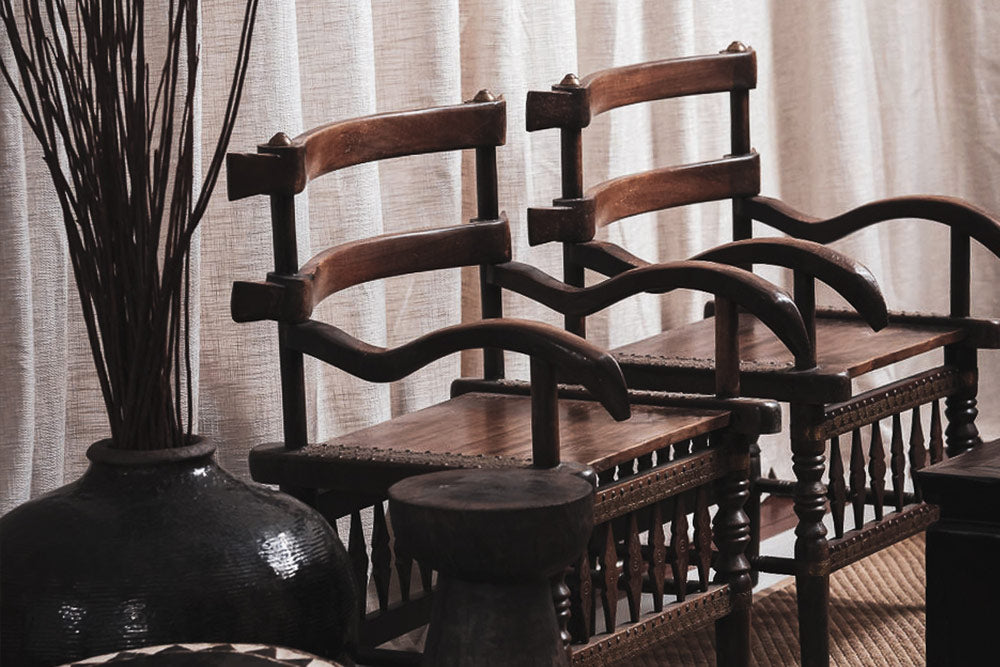 Australia's source for unique, one-of-a-kind pieces.
We've spent over 25 years exploring the far corners of the world to bring you the best antique, handcrafted and artisanal furniture, decor and artefacts. Each unique piece is hand-selected for its style, quality and authenticity; sourced from China, Africa, India, Indonesia and Turkey.
Whether you're looking for blue and white porcelain, hand-woven baskets, tribal masks, Turkish pots, Balinese furniture, Indian architectural objects or antique Chinese furniture — we've got it all. Whatever your style and taste, your perfect piece awaits.
We welcome retail, trade and wholesale enquiries and are happy to assist in the sourcing of products for specific projects.