Schumacher Fabrics
ORIENT HOUSE ARE THE NSW AGENTS FOR SCHUMACHER, SUPPLYING THE DESIGN TRADE WITH FINE FABRICS AND WALLPAPER.
Schumacher was founded in 1889 by Frederic Schumacher. He had the uncanny ability to predict what was coming next and had the gumption to act on it. His insatiable passion and quest for luxury are still part of who the company is today. With over 130 years of invention under their belt, Schumacher are committed to design that transcends time and rises above the ordinary, with an unwavering devotion to beauty and quality.

Schumacher like to think of themselves as the ultimate resource in the world of home decor for high-end designer fabric, wallpaper, trims, and furniture; providing you with all you need to create with confidence. Explore their collection today and discover the epitome of timeless design.

Visit the Schumacher website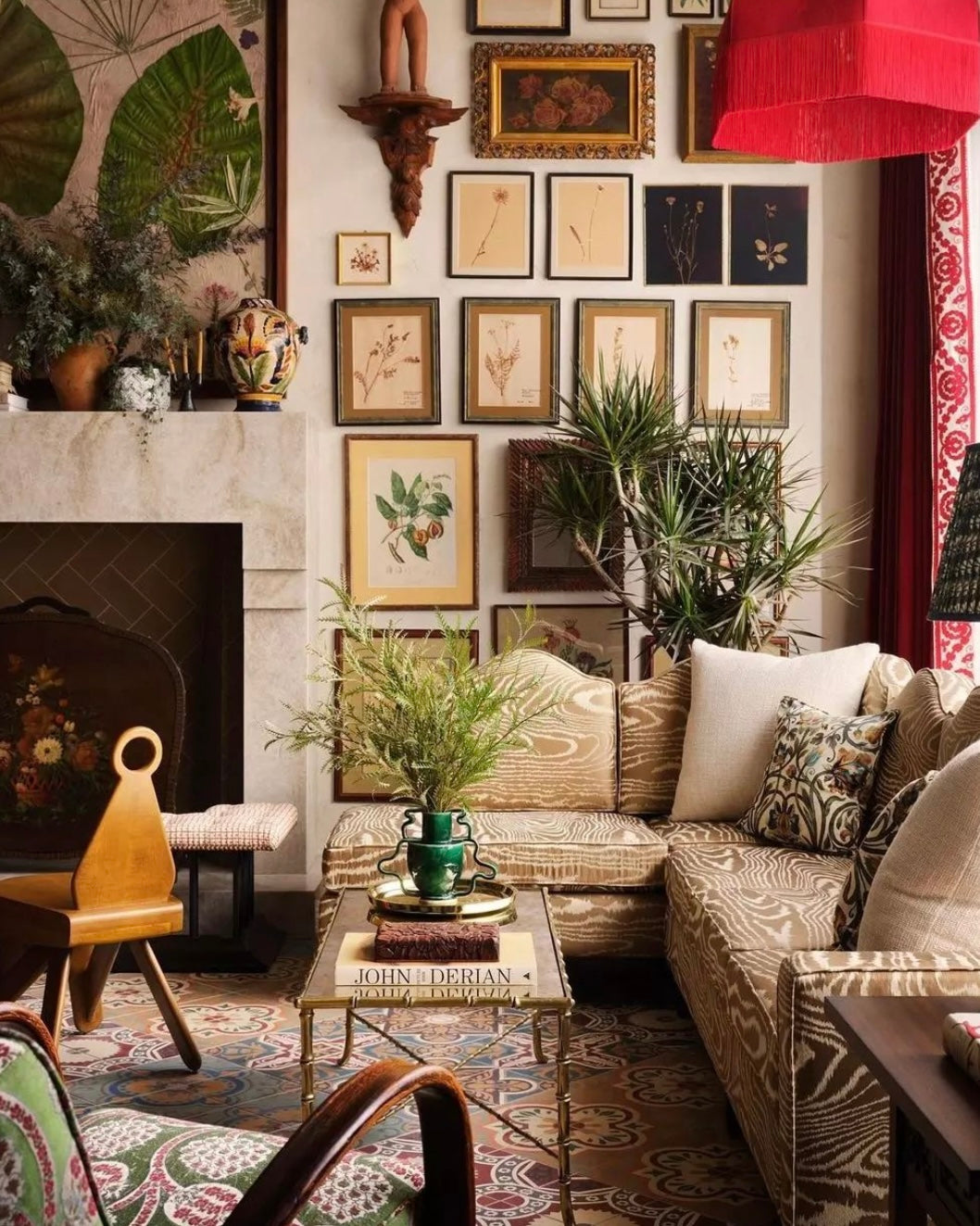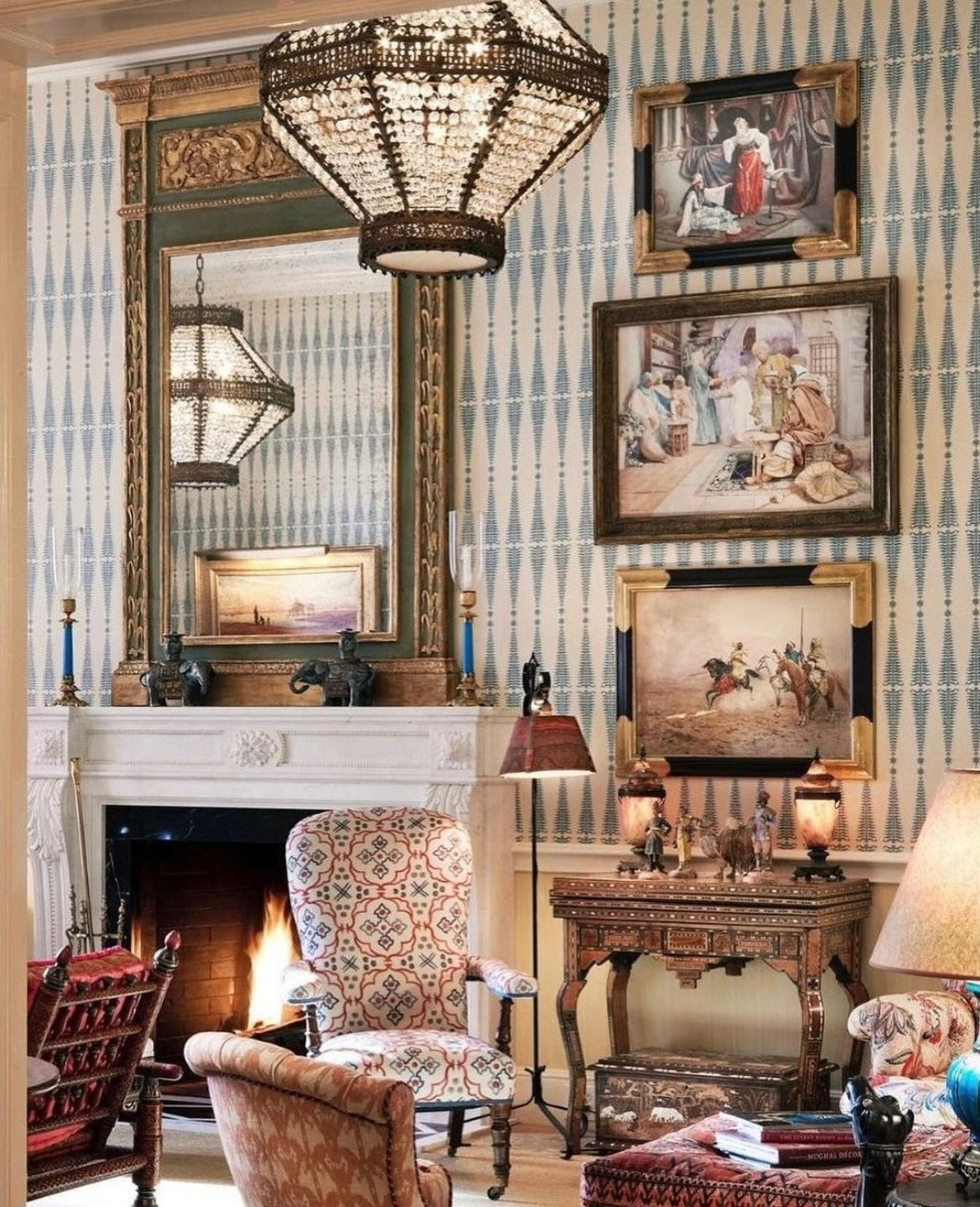 Send an enquiry
Images
First Slide: Kailtyn Coffee for Graduate Hotels, via Schumacher
Second Slide: McMillen Inc. via Schumacher