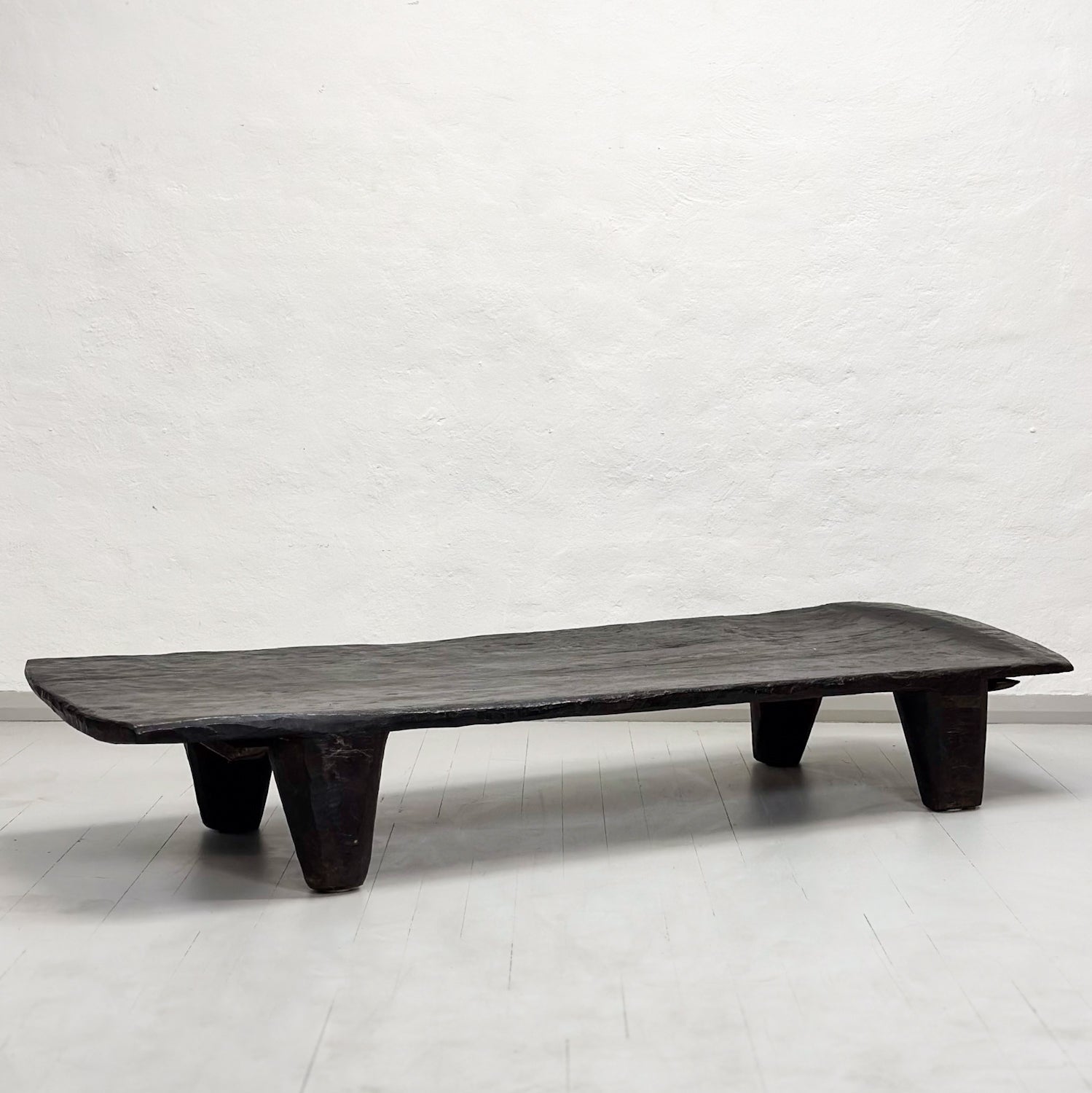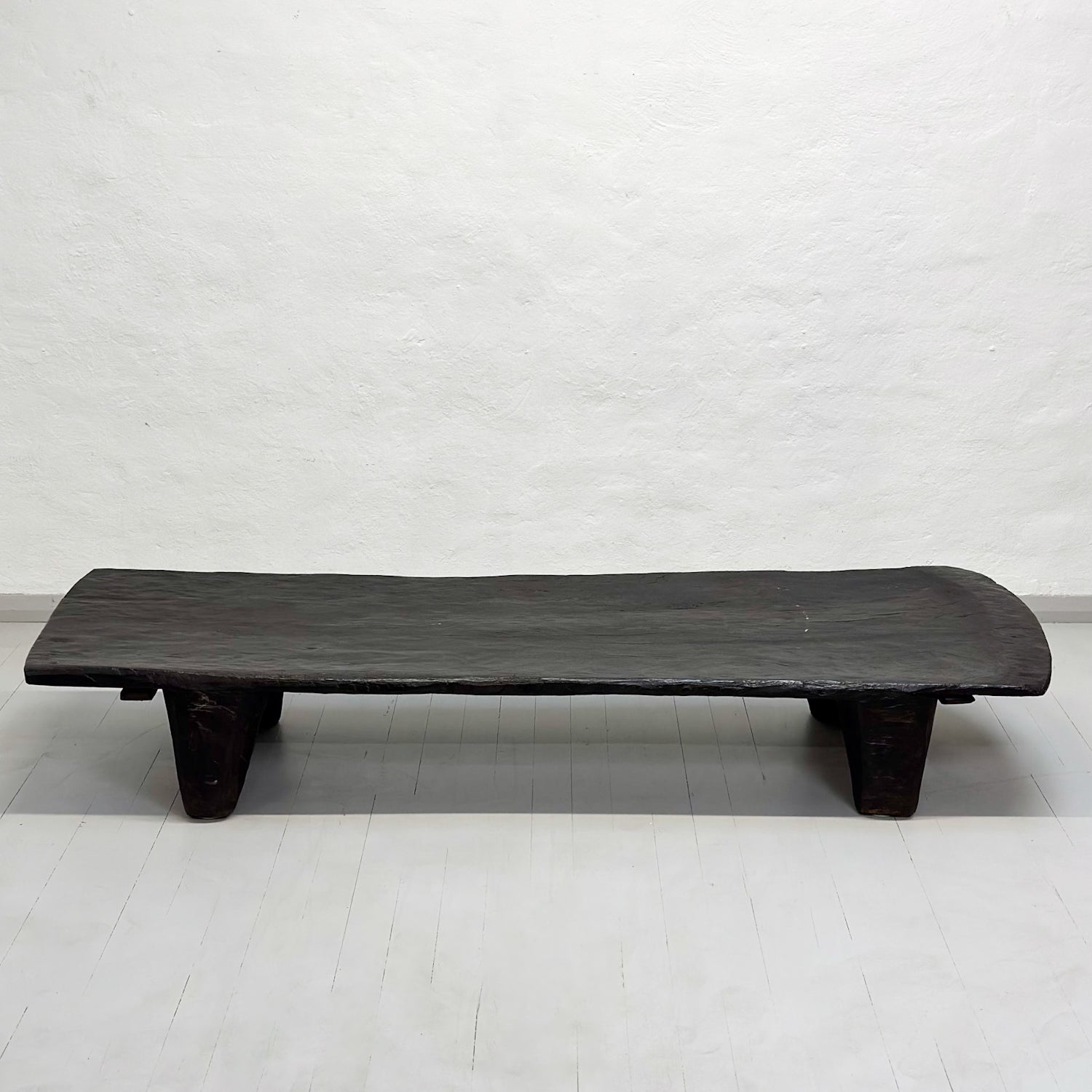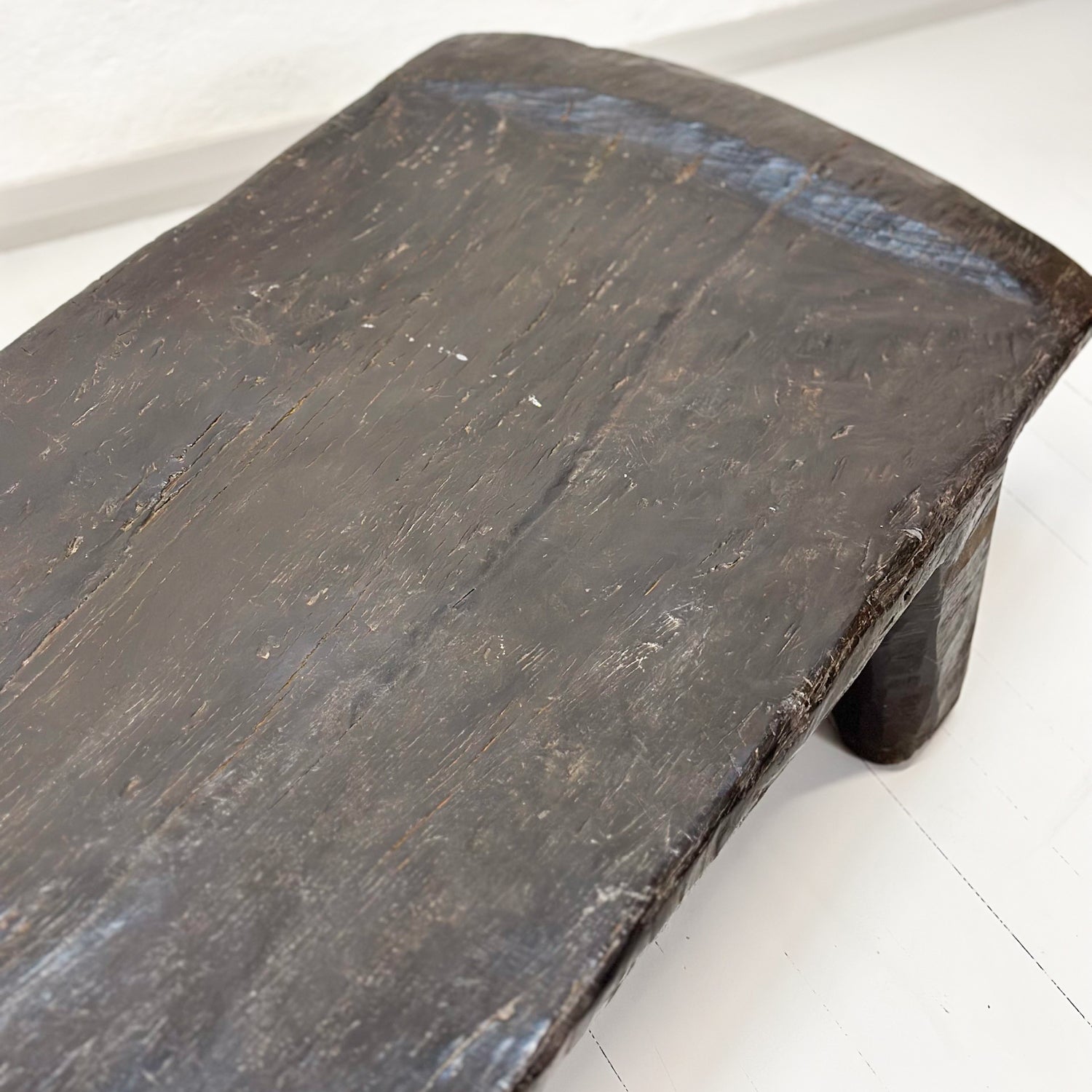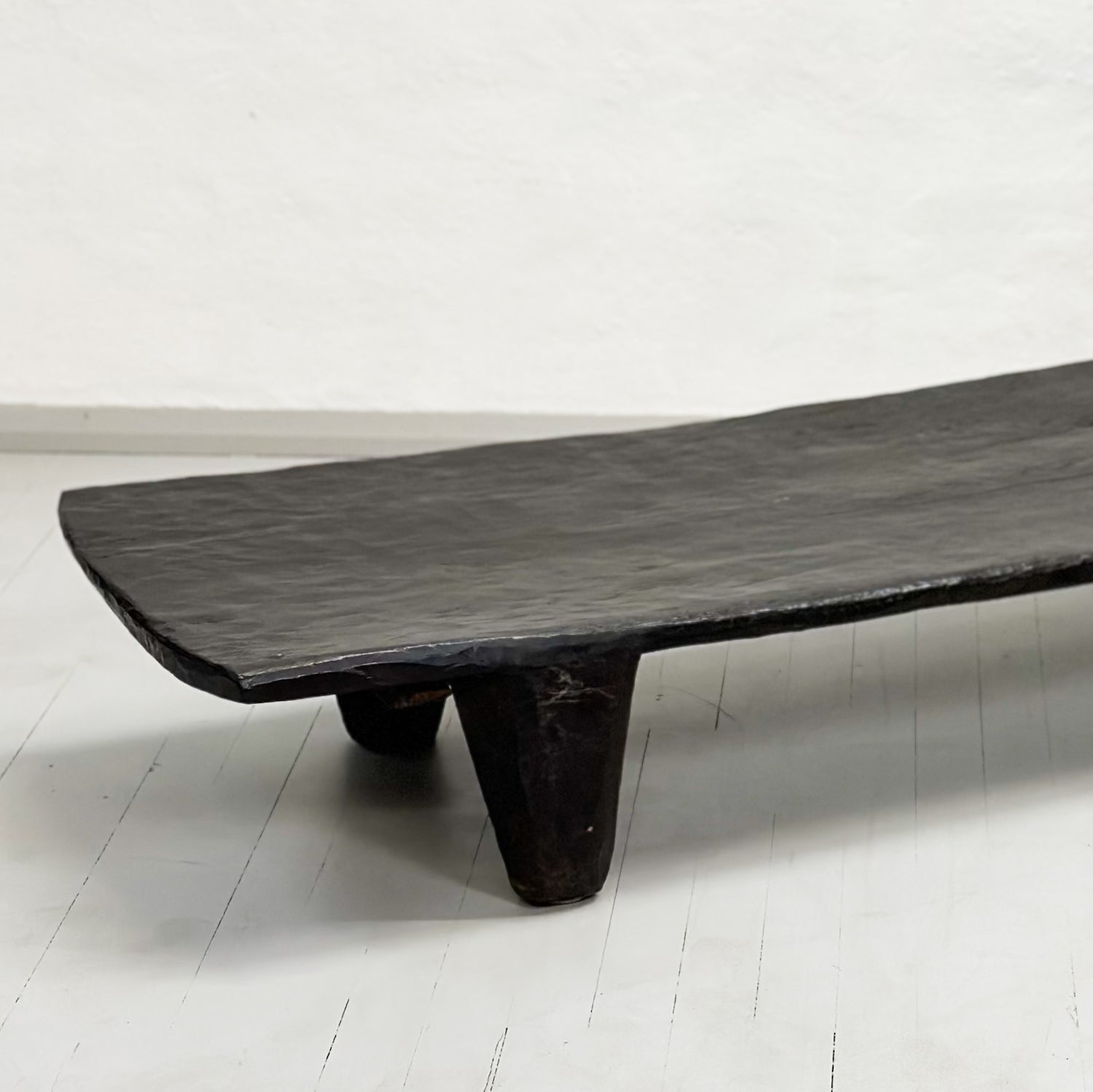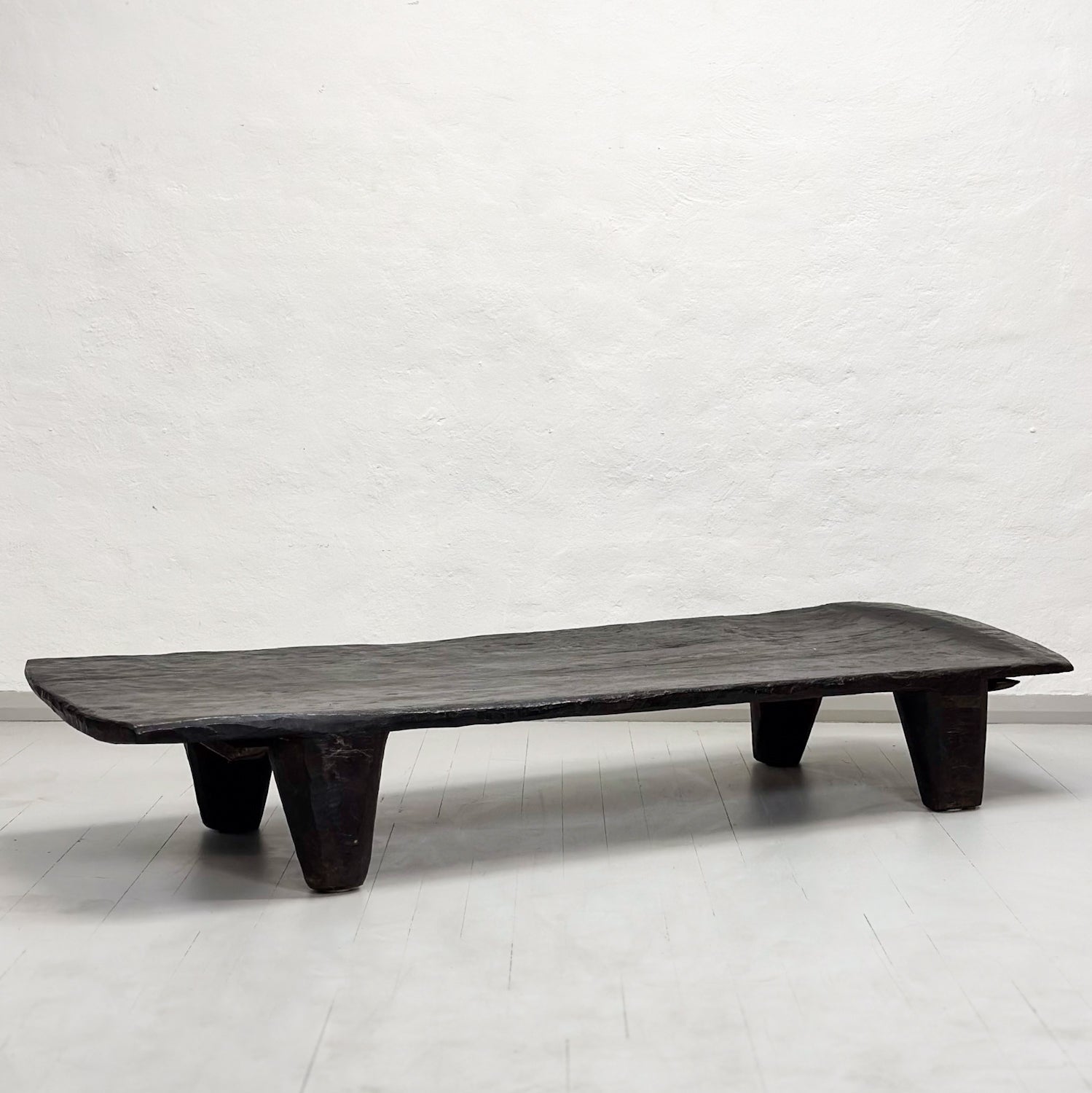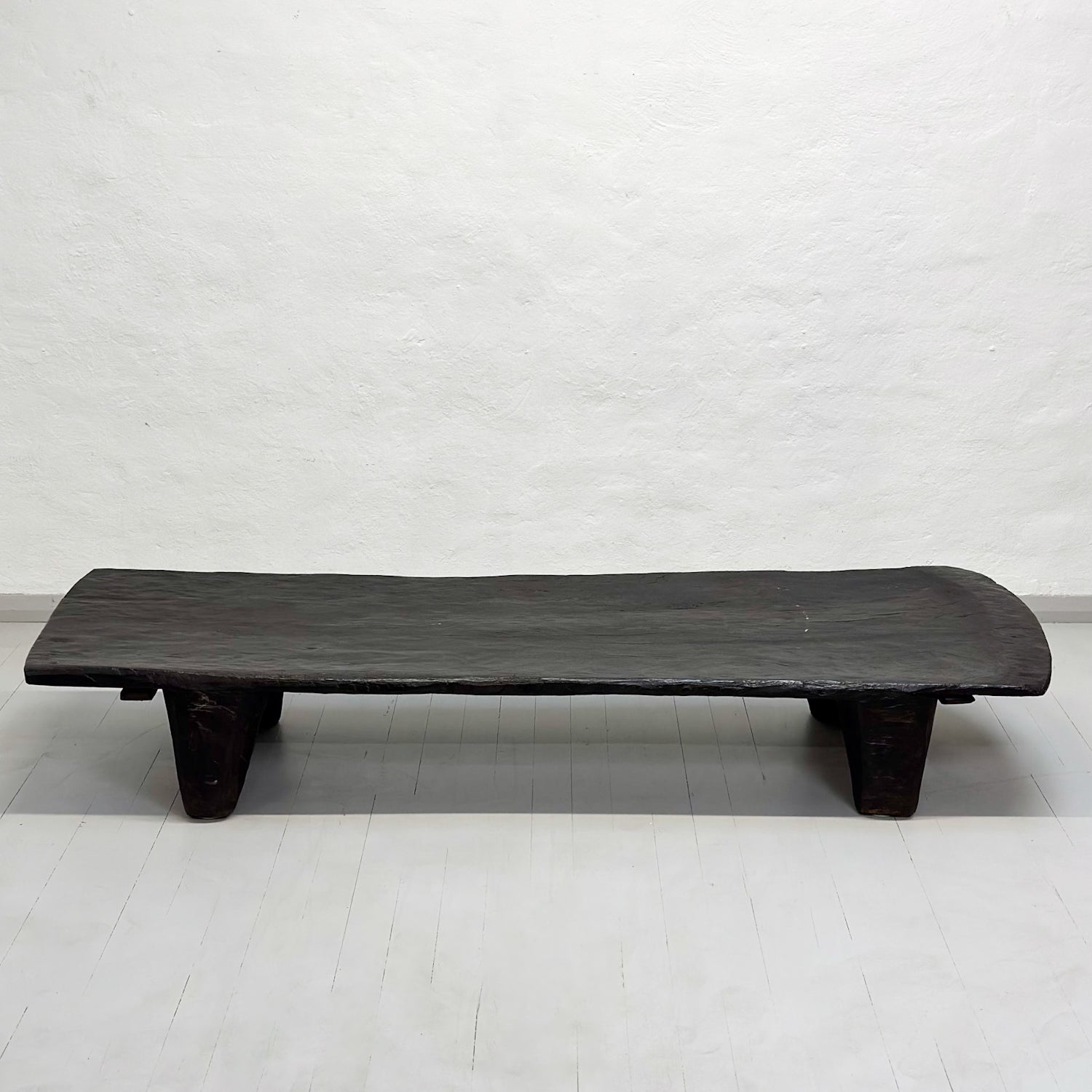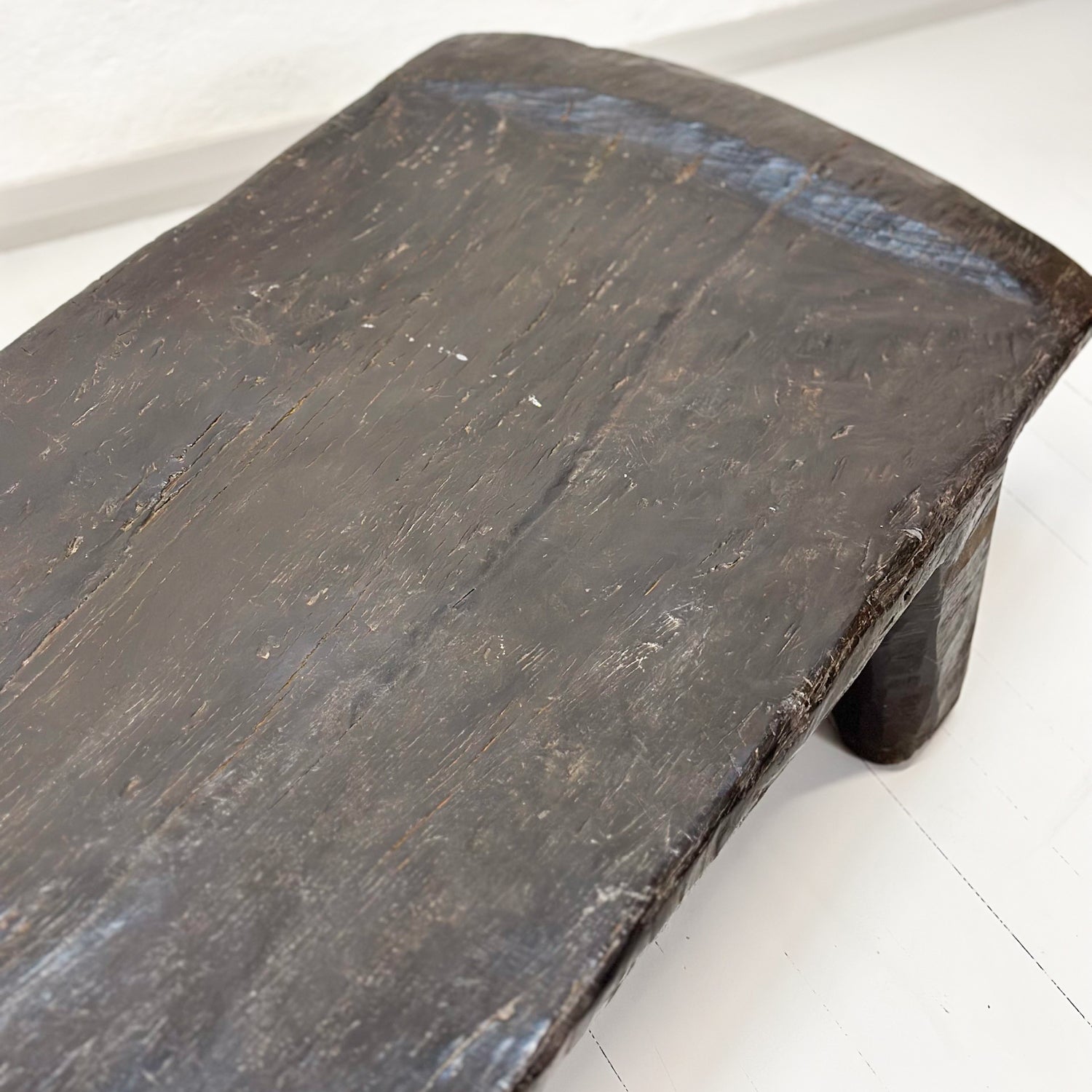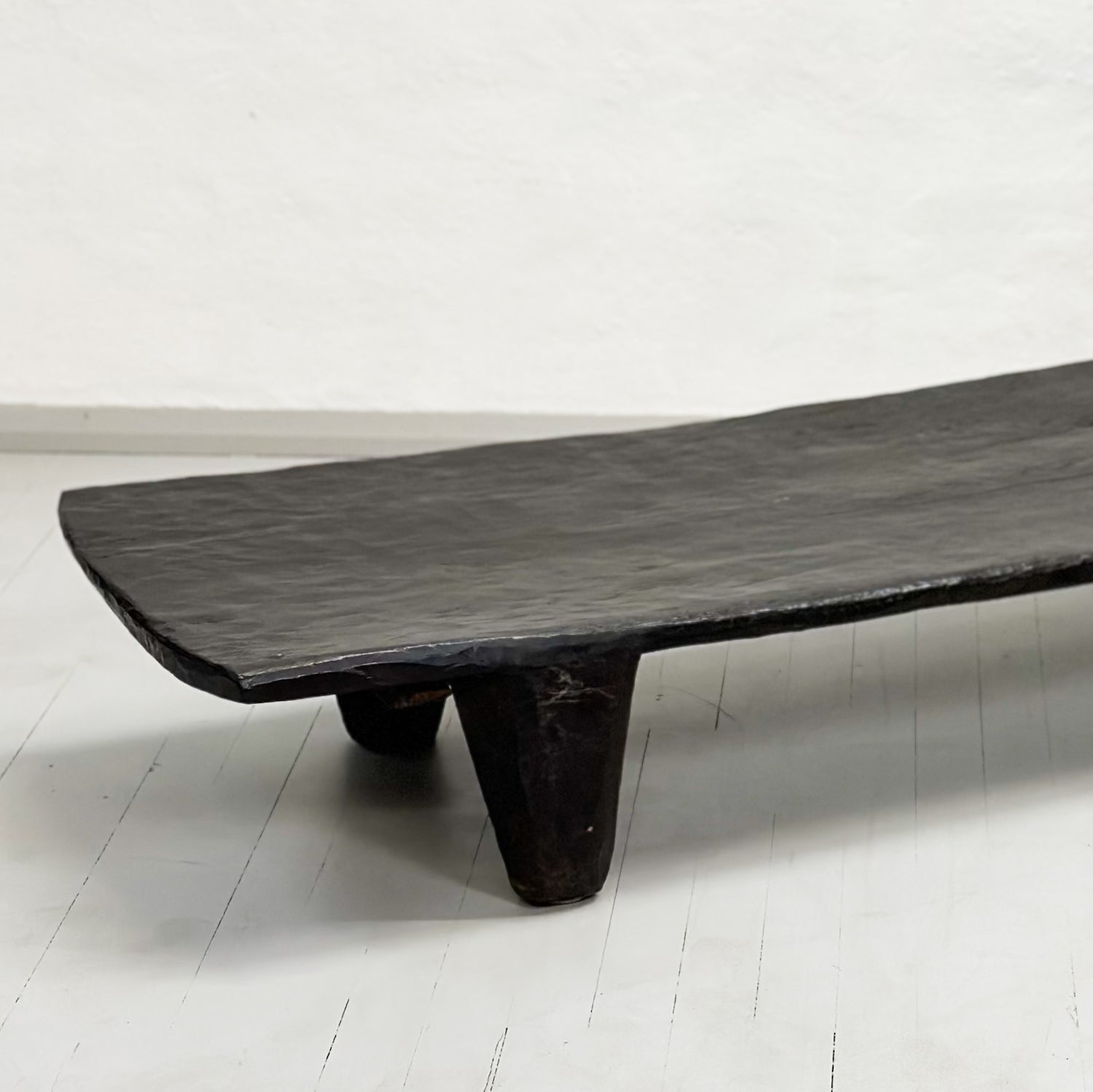 Carved Naga Table
Regular price
$3,730.00 AUD
Regular price
Sale price
$3,730.00 AUD
Unit price
per
Sale
Sold out
IND7148
A Carved Naga Table is an intricately designed wooden table showcasing Naga tribal artistry. It features a cultural symbolism in its carvings. These tables serve as exquisite, cultural statement pieces, blending traditional craftsmanship with functional furniture design. Incorporating the Naga table into your living space can effortlessly elevate its appeal, fusing practicality with an artistic allure that perfectly complements your home's interior decor, adding a distinctive and charming touch.
Dimensions
W 198 x D 62 x H 34cm
Care Instructions

Keep your timber product away from direct sunlight, heat sources, and extreme temperatures to prevent warping or cracking. Regularly dust and clean your timber product using a soft cloth. Avoid using harsh chemicals or abrasive materials. Occasionally, apply a protective coating such as wax or oil to feed the timber and protect it from moisture and stains. Do not place hot or wet items directly on the timber surface as it can cause discolouration and damage the finish. Avoid dragging or sliding heavy objects on the timber surface as it can scratch or damage the finish. If your timber product has any scratches or dents, use a touch-up pen, a wax stick or wood filler to repair it. For additional advice, please contact us.
Shipping

Your delivery fee will be calculated at checkout. Local Sydney deliveries will be confirmed within 1 business day. For all other areas, we will be in touch within 2 business days to confirm an estimated delivery timeframe, as quoted by a trusted third party freight partner. Our freight partner will confirm a delivery timeframe within 24 hours before delivery is set to be conducted. Please allow a 2 hour window for all bulky deliveries. For more information, please refer to our shipping policy.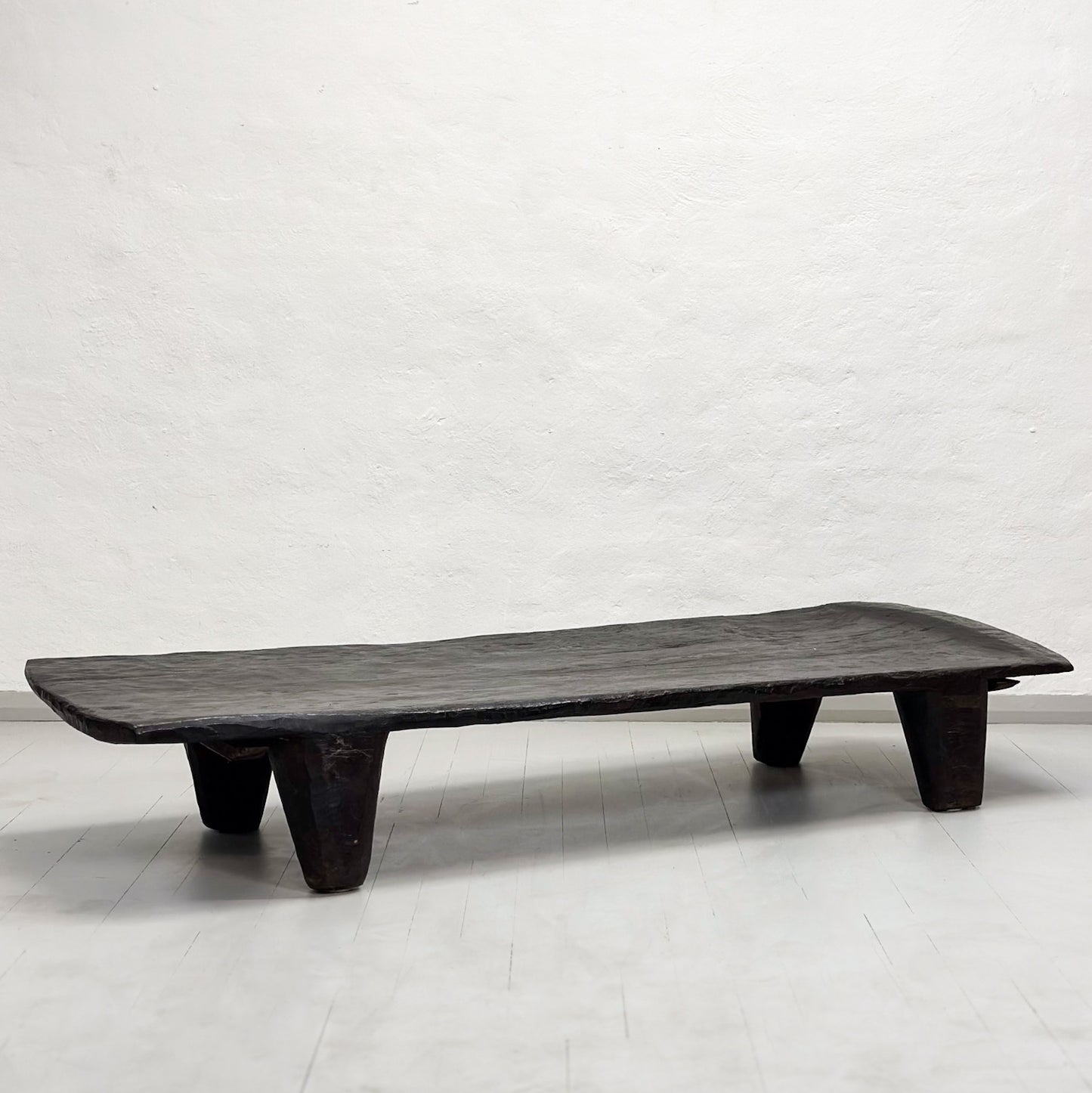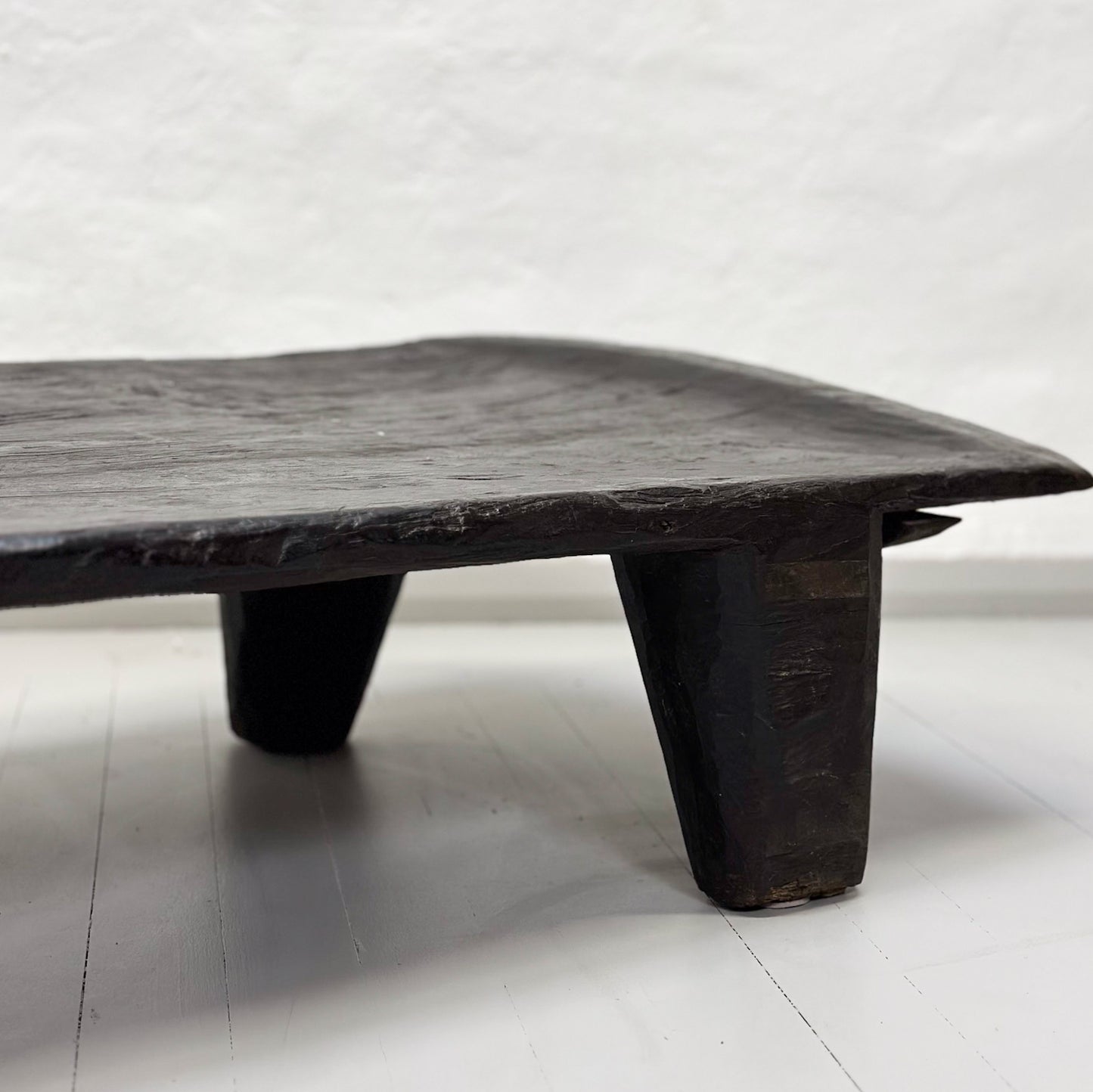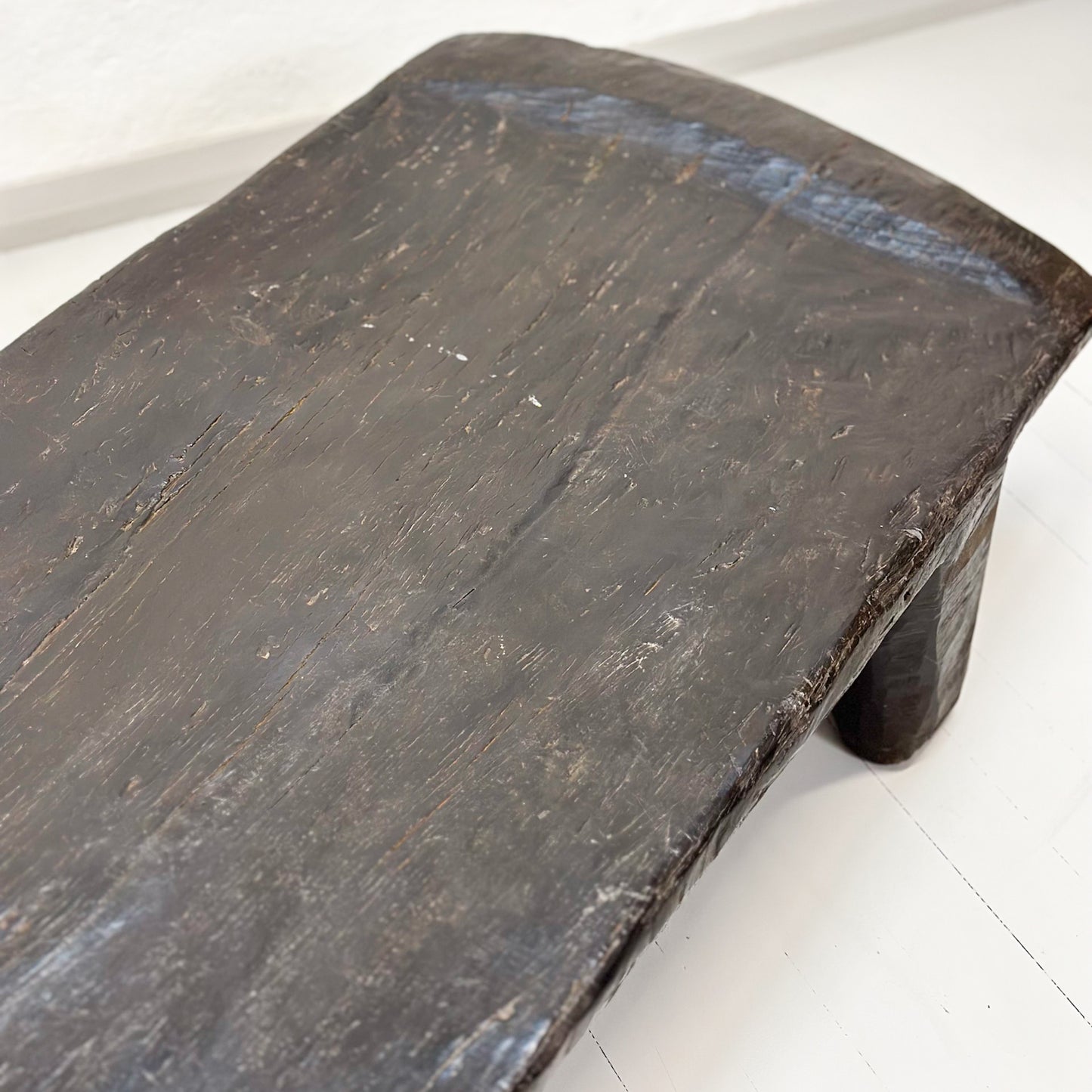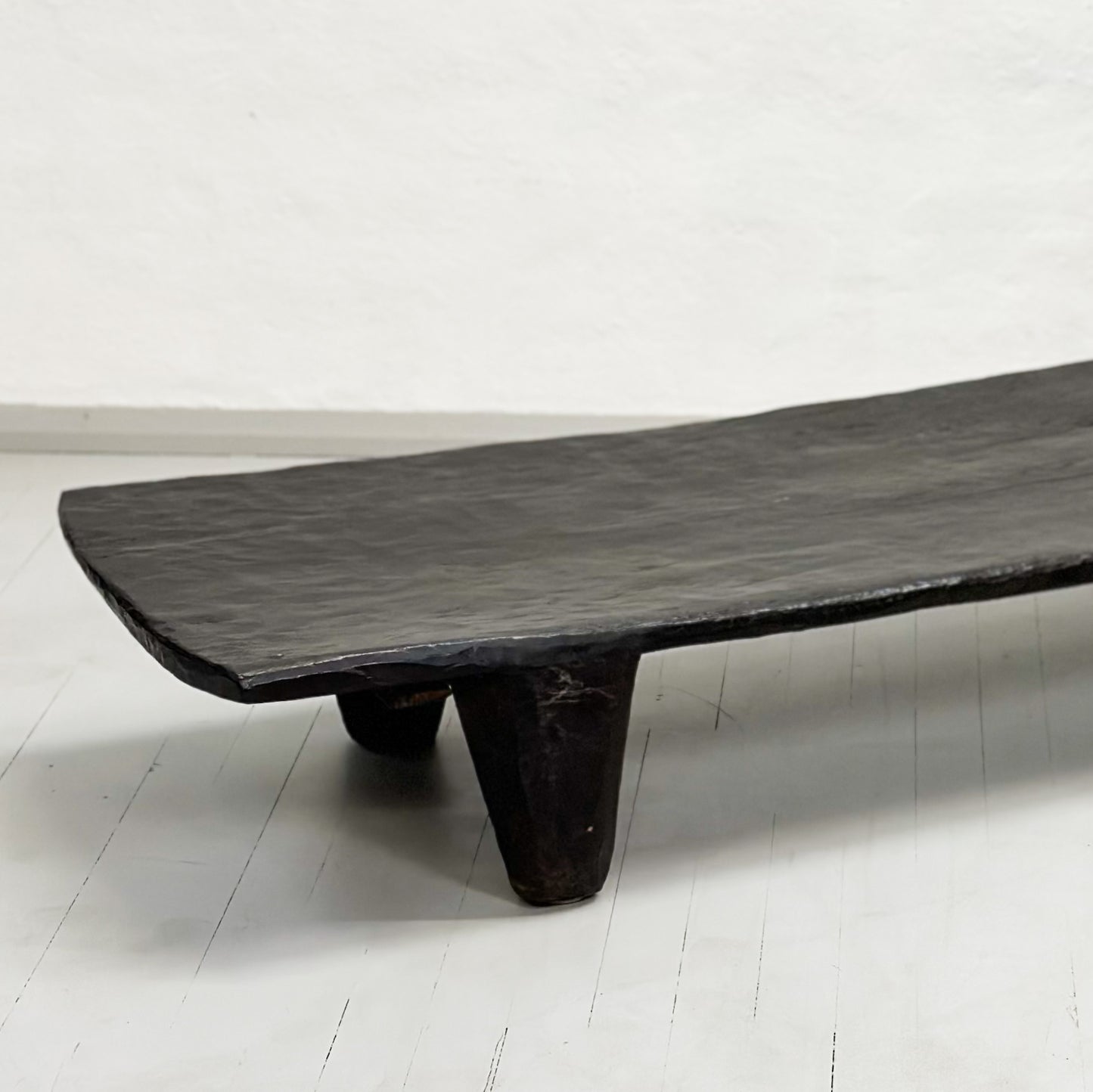 Why buy from Orient House?
We're focused on curating an unmatched selection of authentic, handcrafted, antique and vintage wares from across the globe. We work with independent, small-scale, local makers and distributors to bring you pieces that are sustainably made and sourced, often using reclaimed materials. Our supply chain is simple and direct, ensuring we can support communities, artisans and craftsmen abroad whilst bringing the best in unique and traditional techniques and design from faraway places and cultures.
BROWSE OUR COLLECTIONS