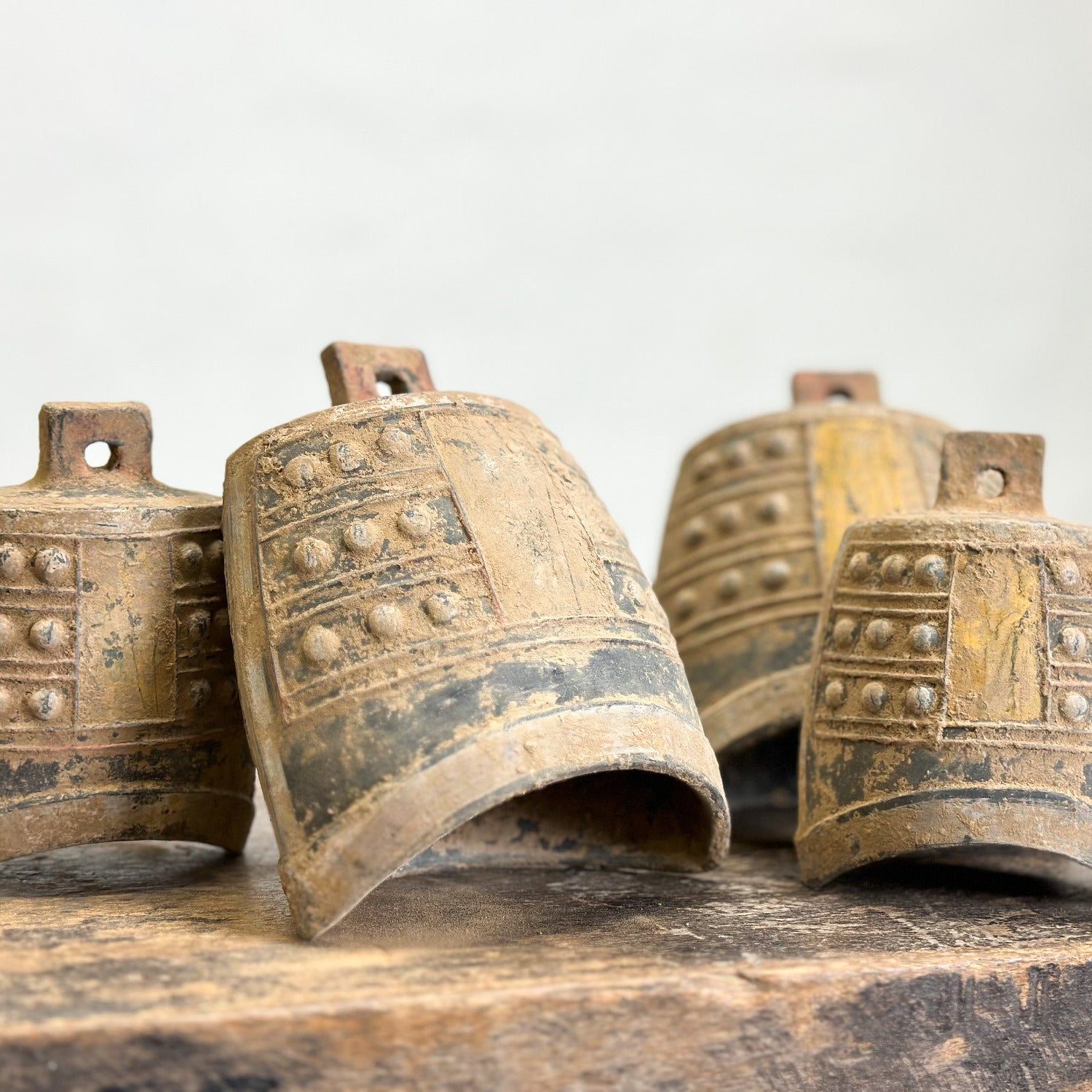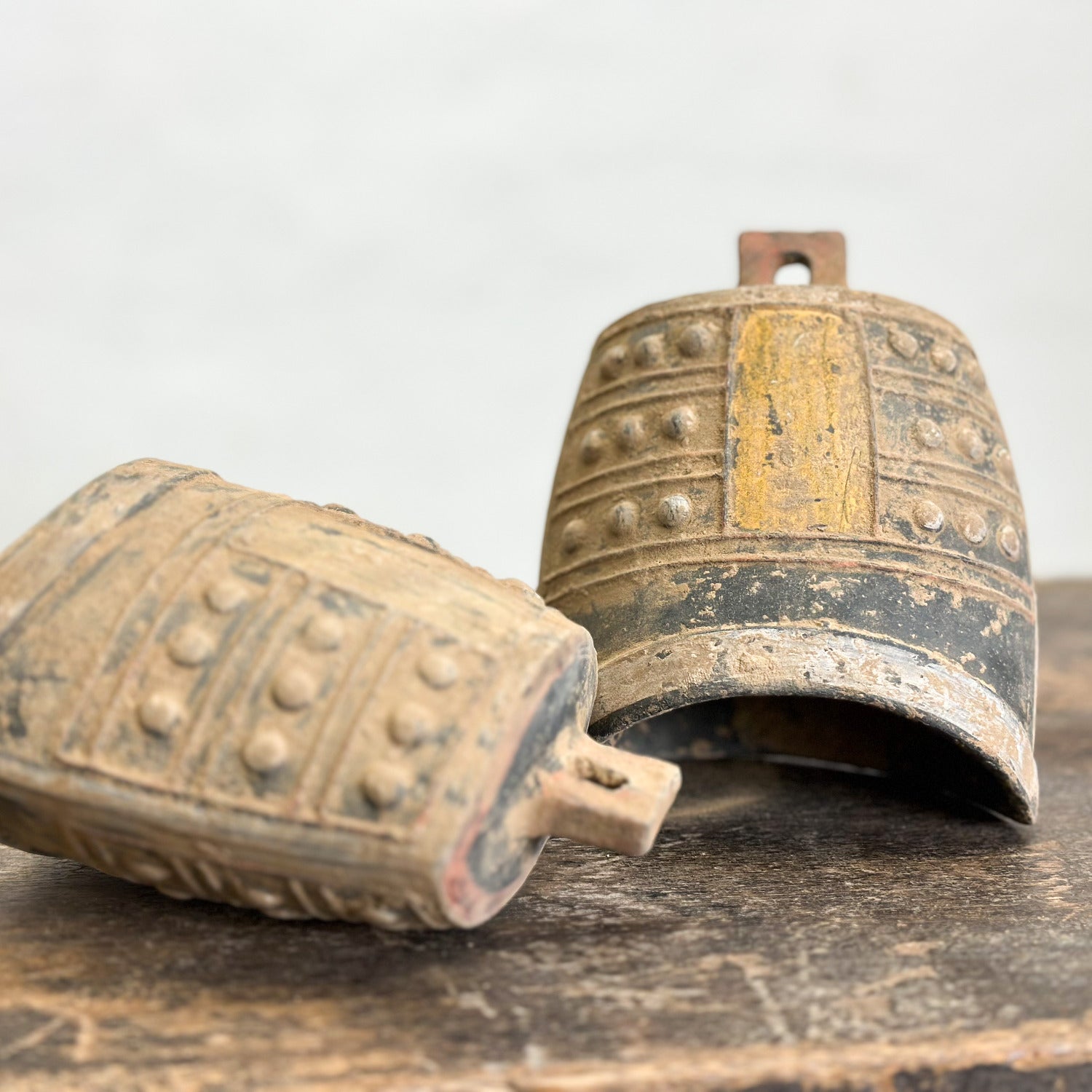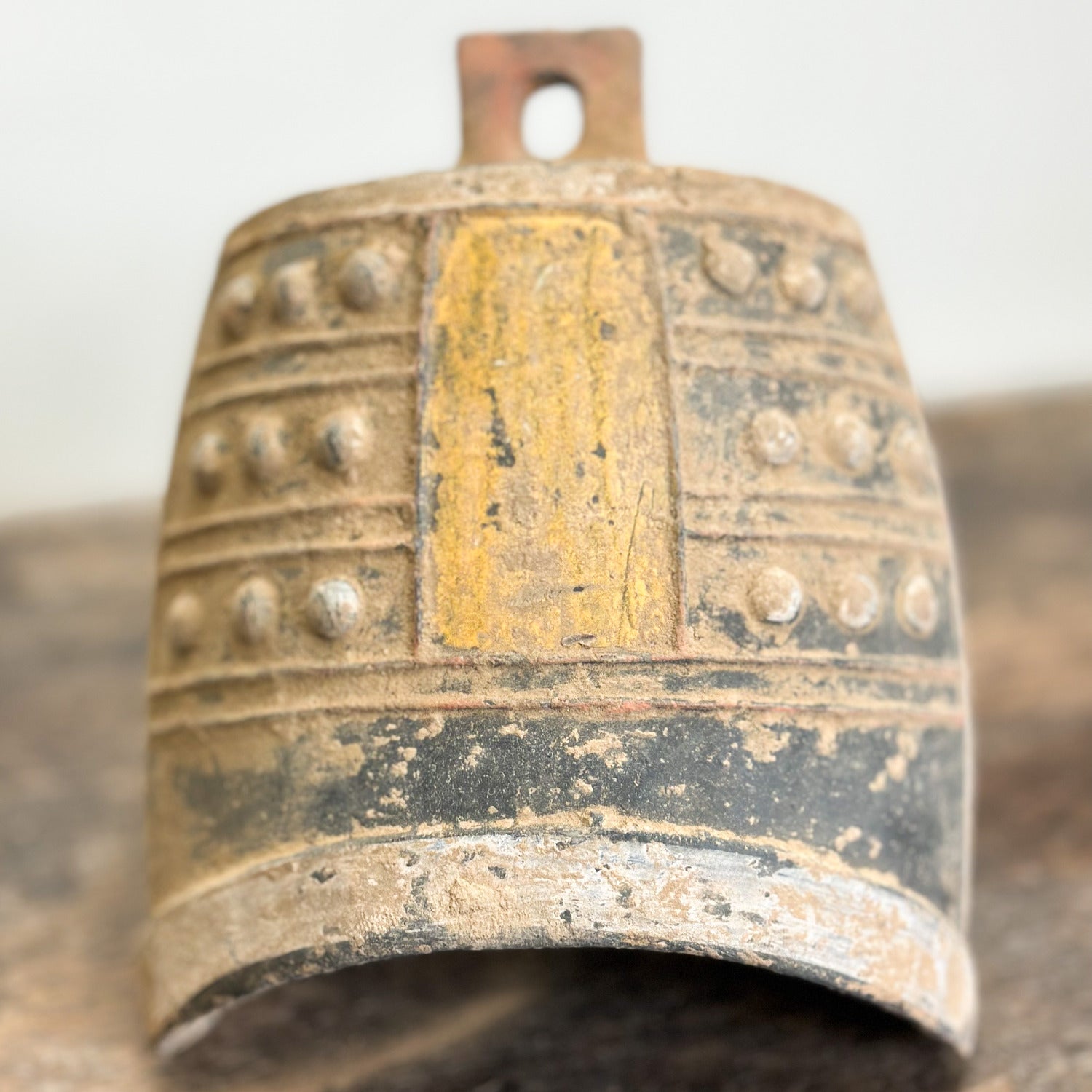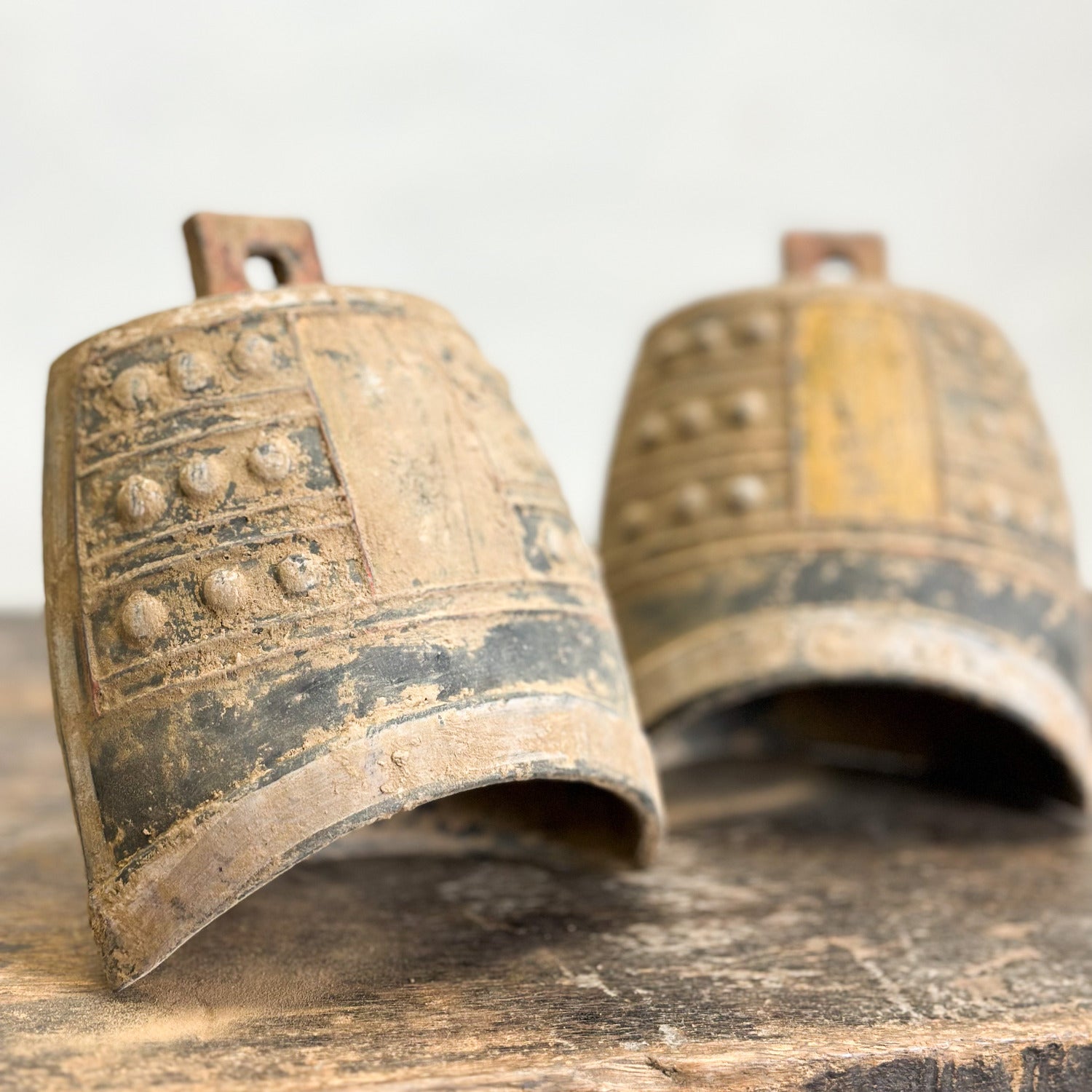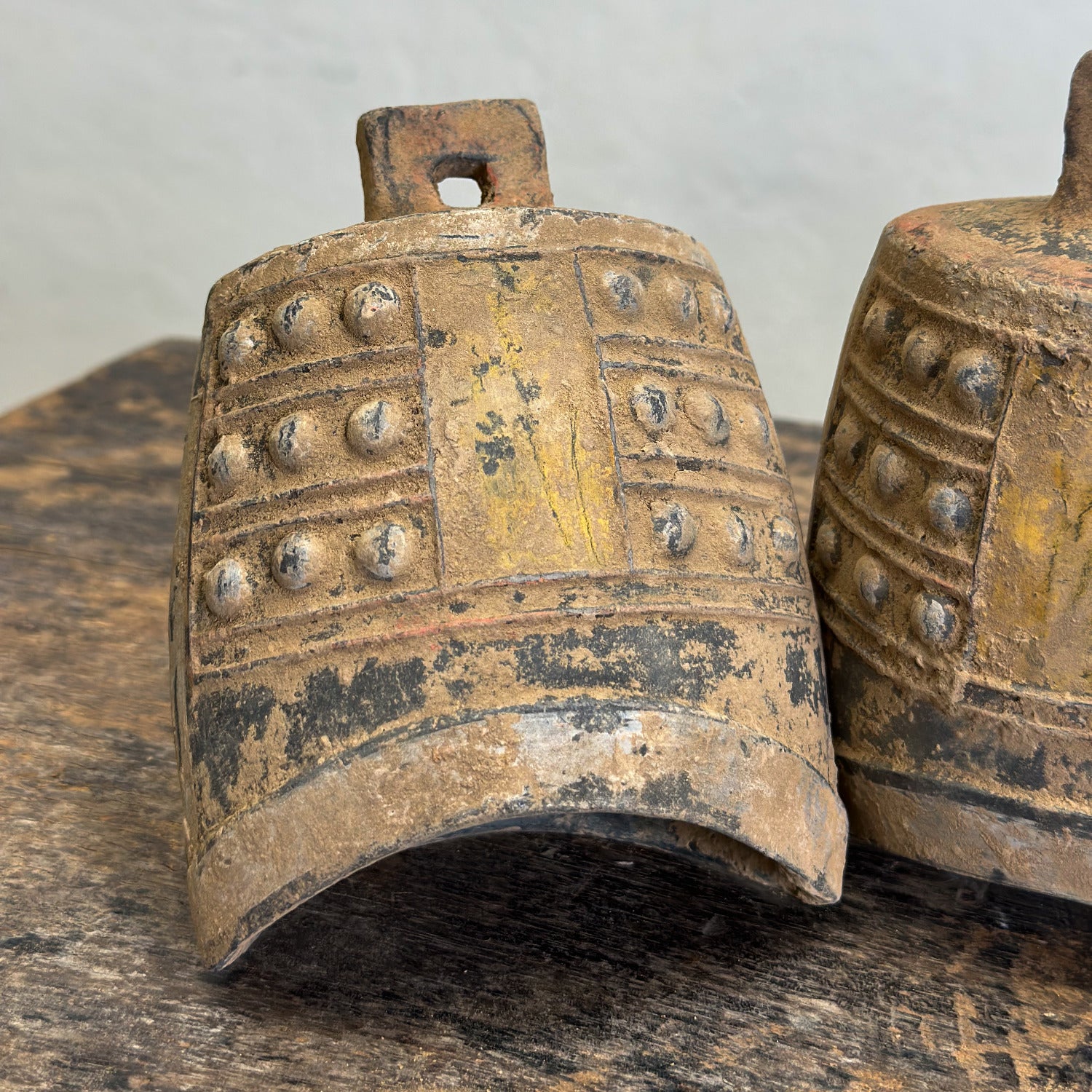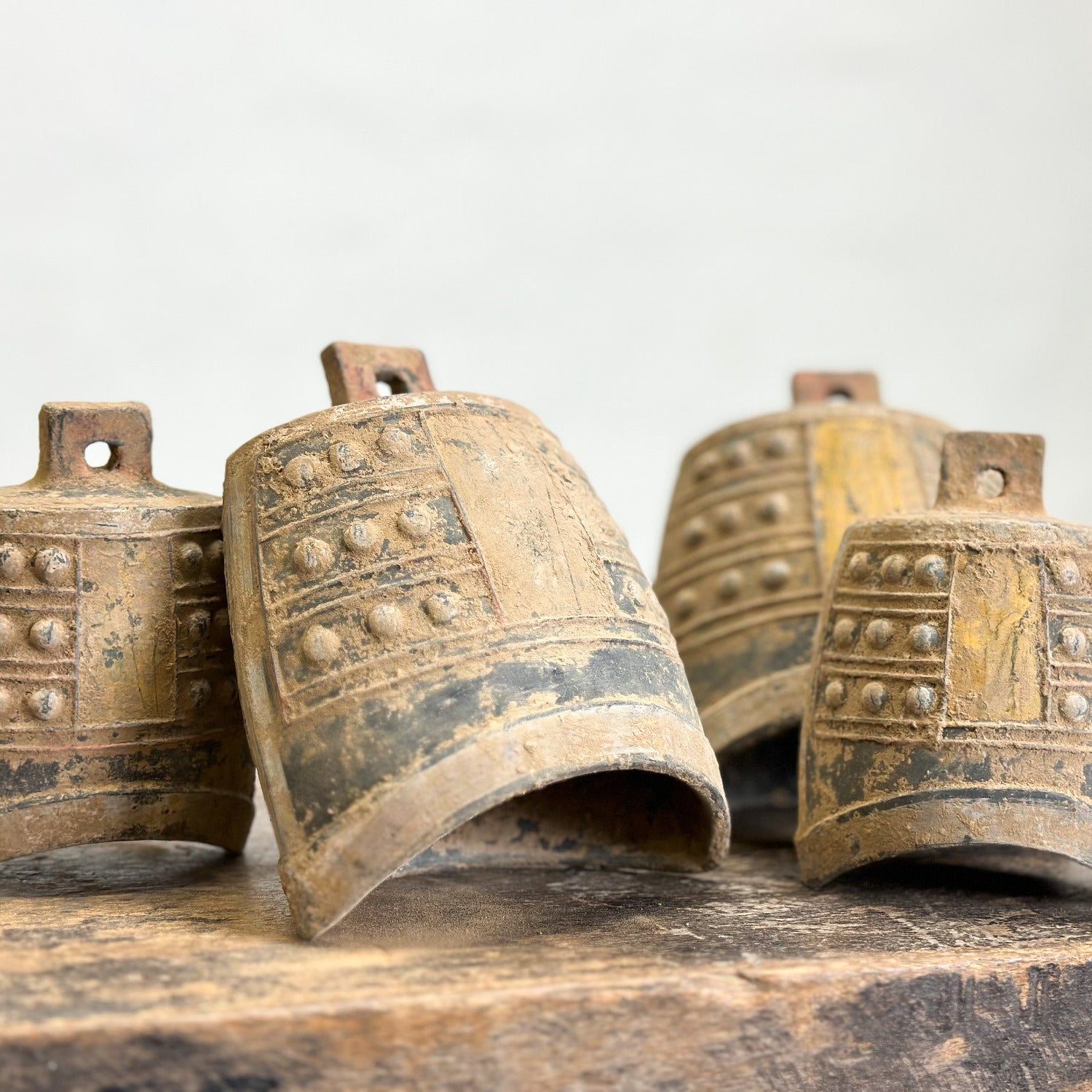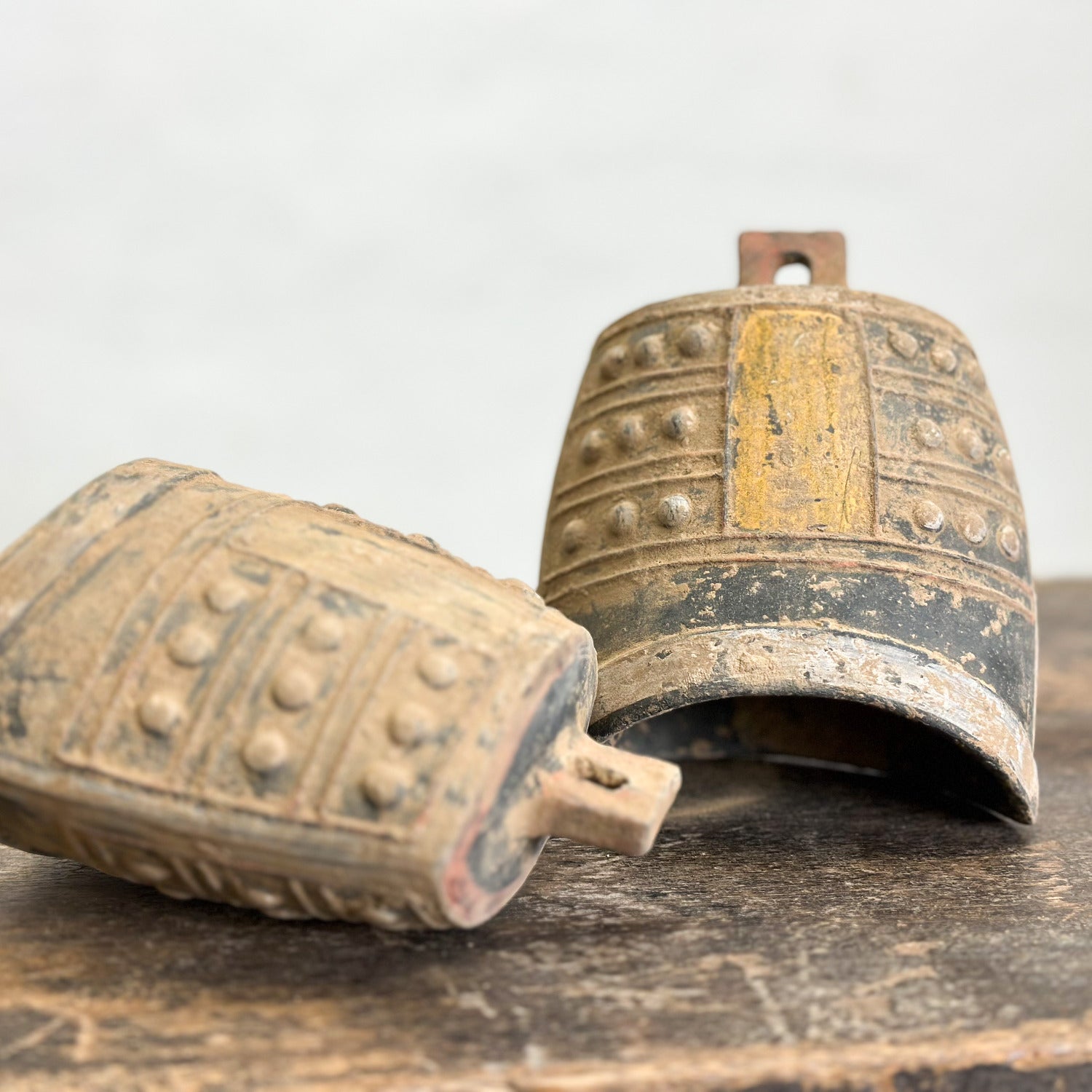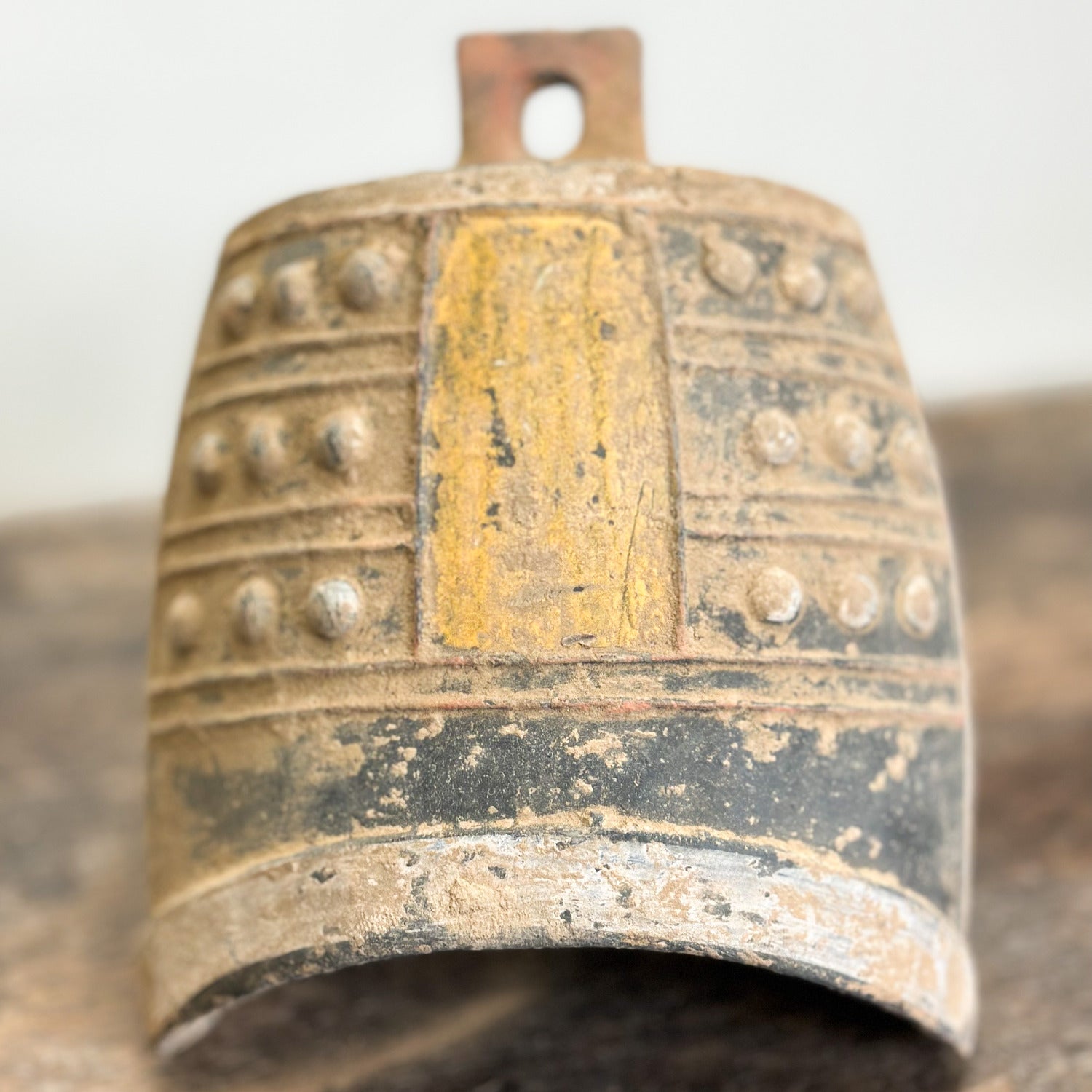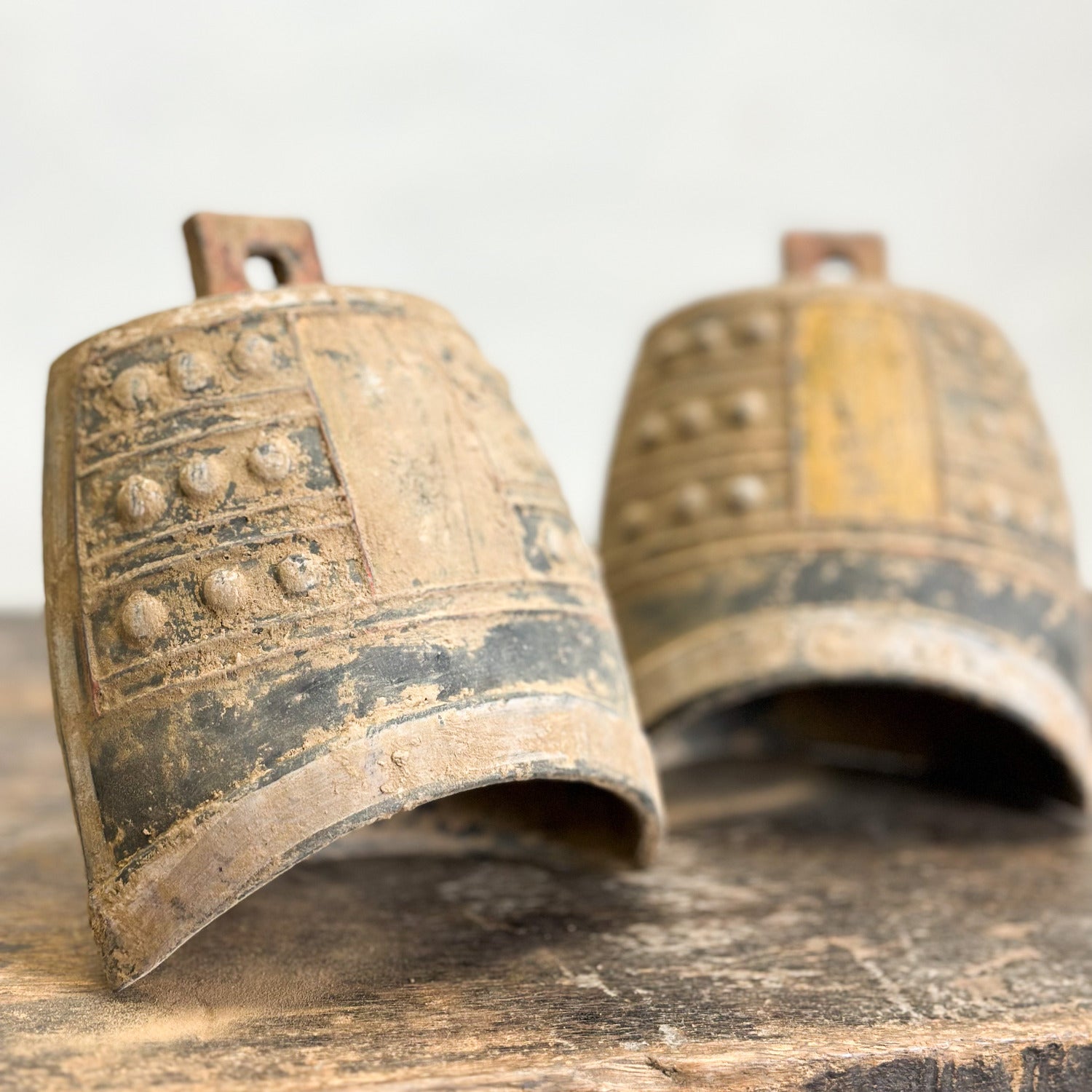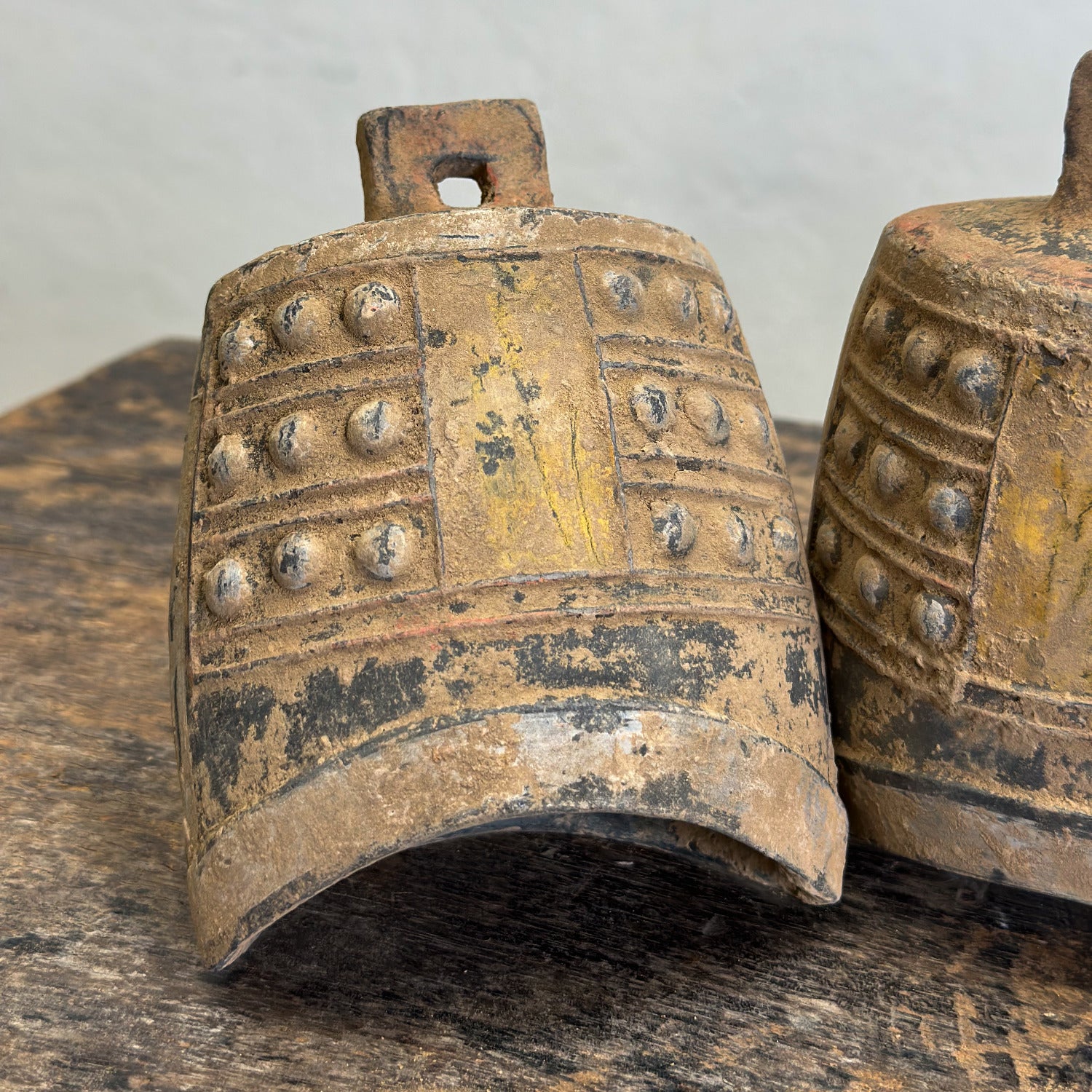 Painted Chime Bell
Regular price
$145.00 AUD
Regular price
Sale price
$145.00 AUD
Unit price
per
Sale
Sold out
C17114
Used decoratively, these bells serve as captivating accent pieces that infuse your space with a sense of tradition and history. Whether displayed individually or as a set, their rustic charm and earthy tones create a serene and nostalgic ambiance. Whether placed in a living room, entryway, or garden, these Terracotta Bells add a touch of Oriental elegance and timeless beauty to any interior, bridging the gap between ancient craftsmanship and contemporary décor.
Please note: This is not a set. These pieces are sold individually, with two sizes available. 
Dimensions
M: W 11 x D 8 x H 15cm | L: W 15 x D 10 x H 17cm
Care Instructions

For routine cleaning, remove dust with a soft brush and/or give the piece a gentle wipe with a soft, lint-free cloth. If very dirty use a lightly damp lint-free cloth with soapy water to clean. For additional advice, please contact us.
Shipping

Your delivery fee will be calculated at checkout. We aim to despatch all small item orders within 2 business days of purchase. Your parcel will be sent with Couriers Please, and you will receive notification of despatch with a tracking number to your provided email. For more information, please refer to our shipping policy.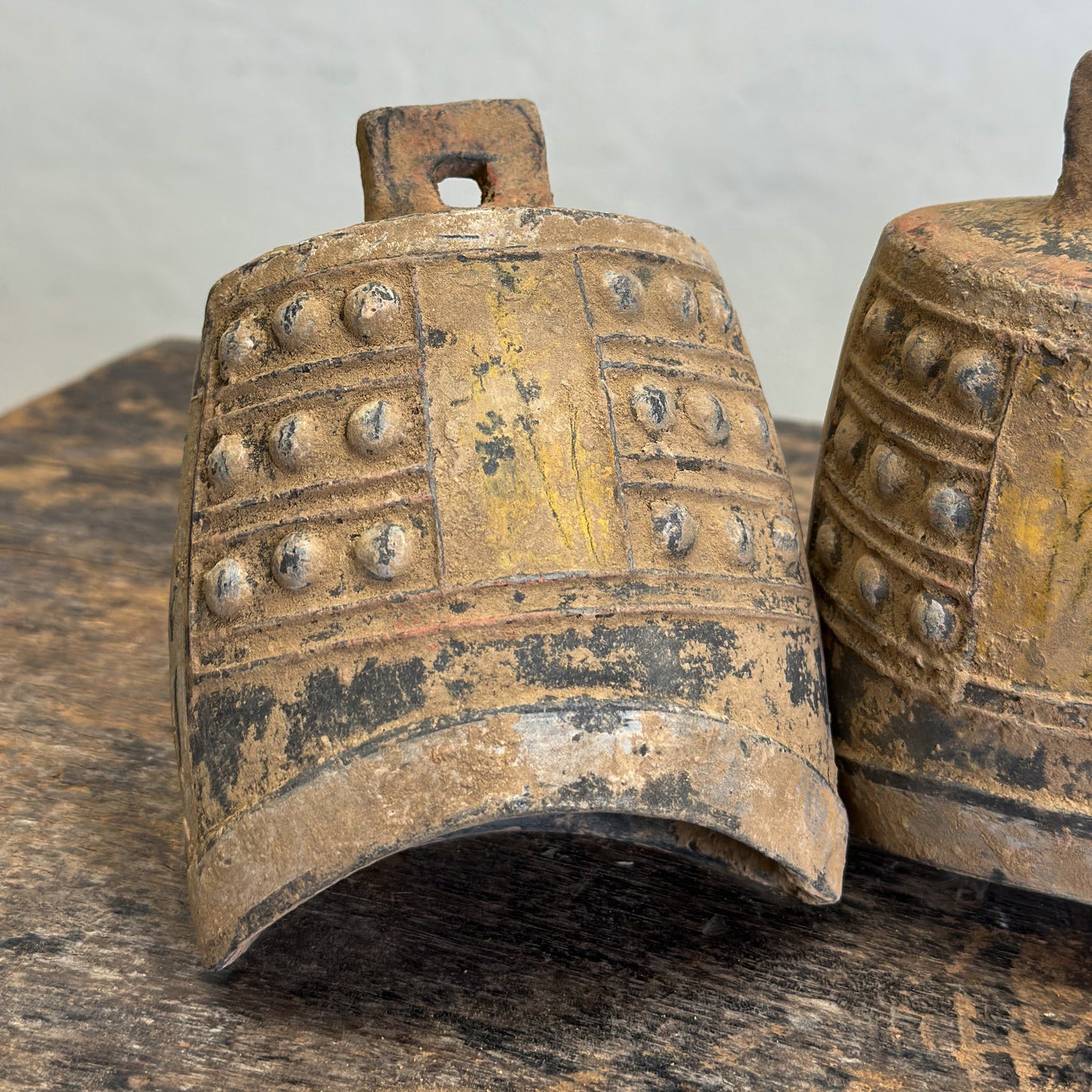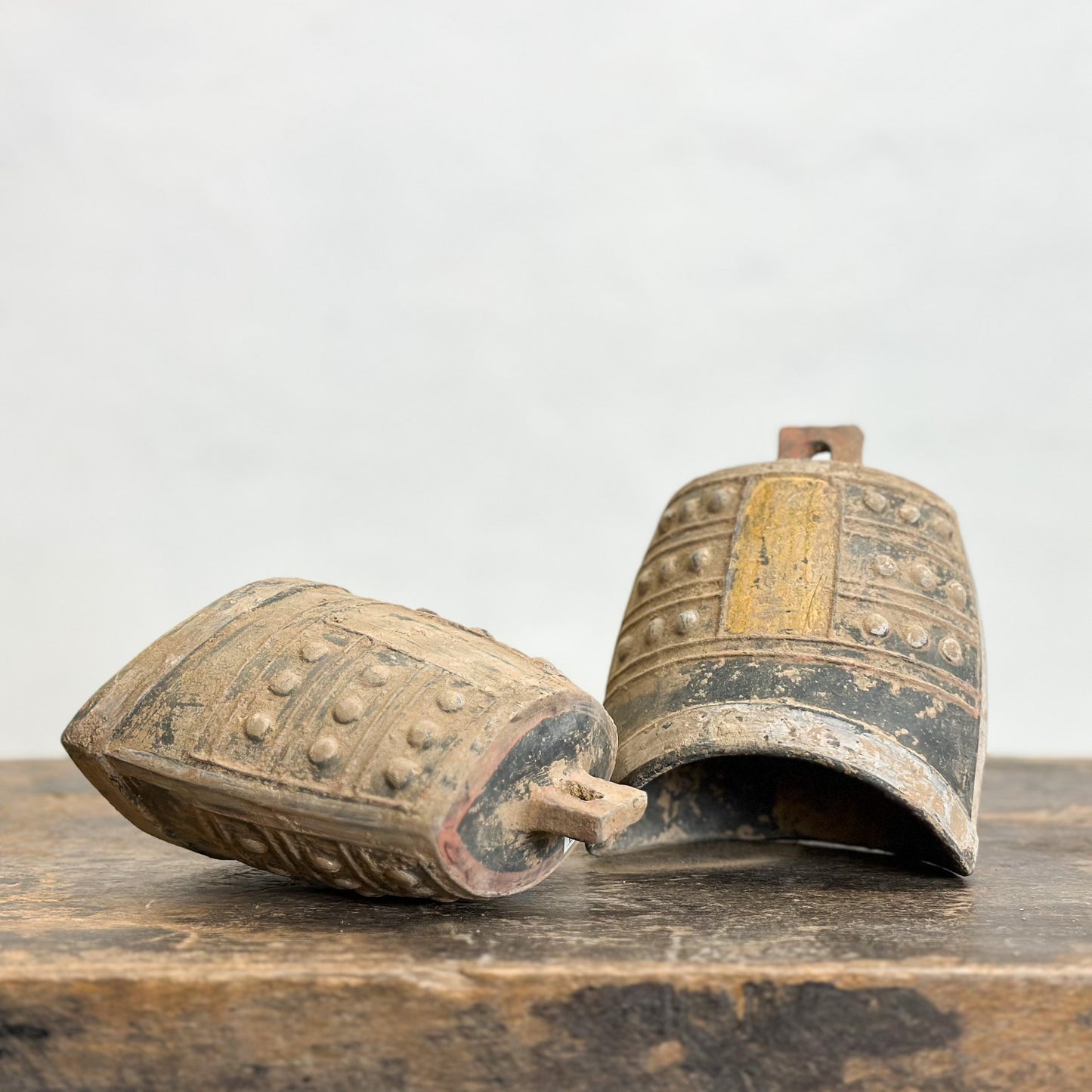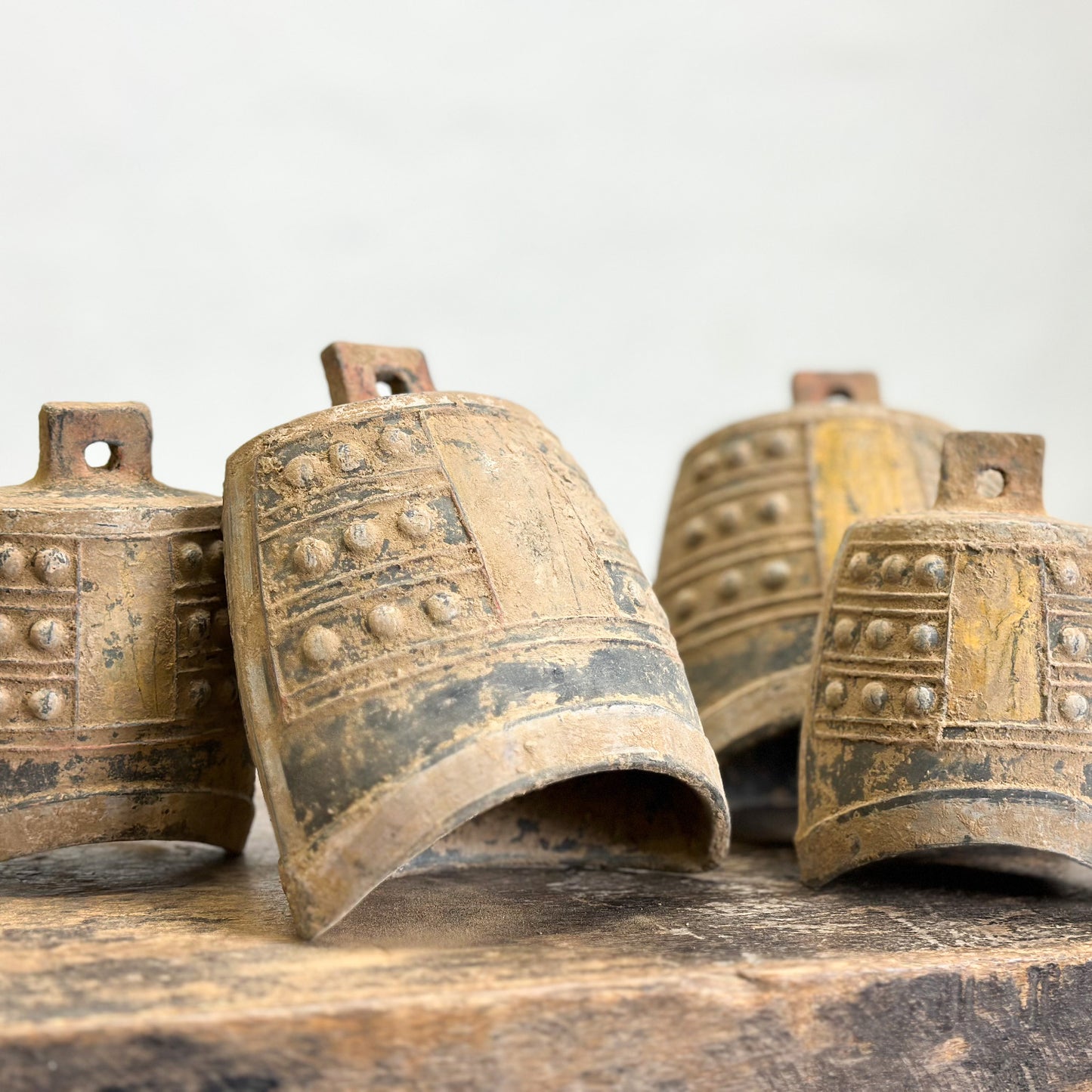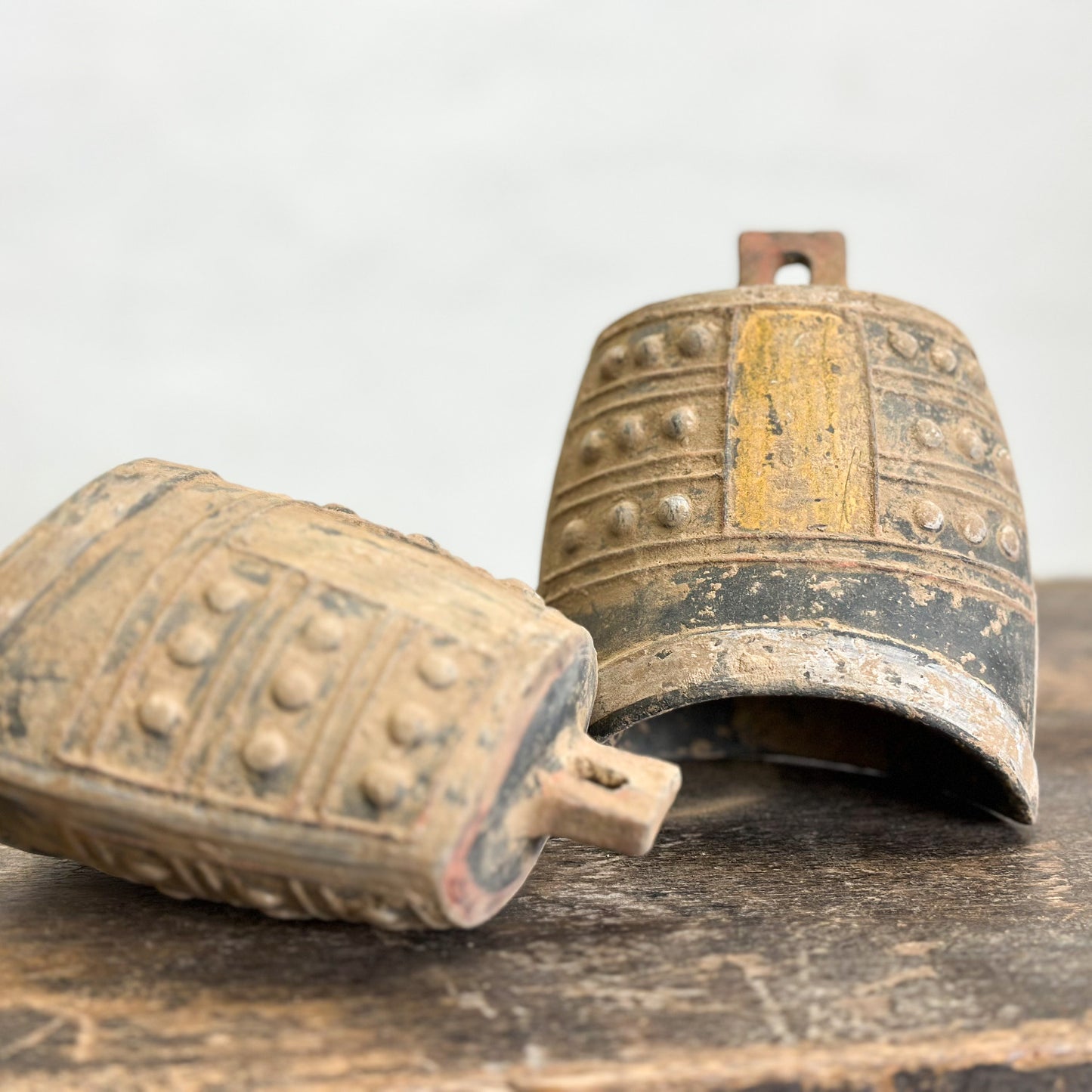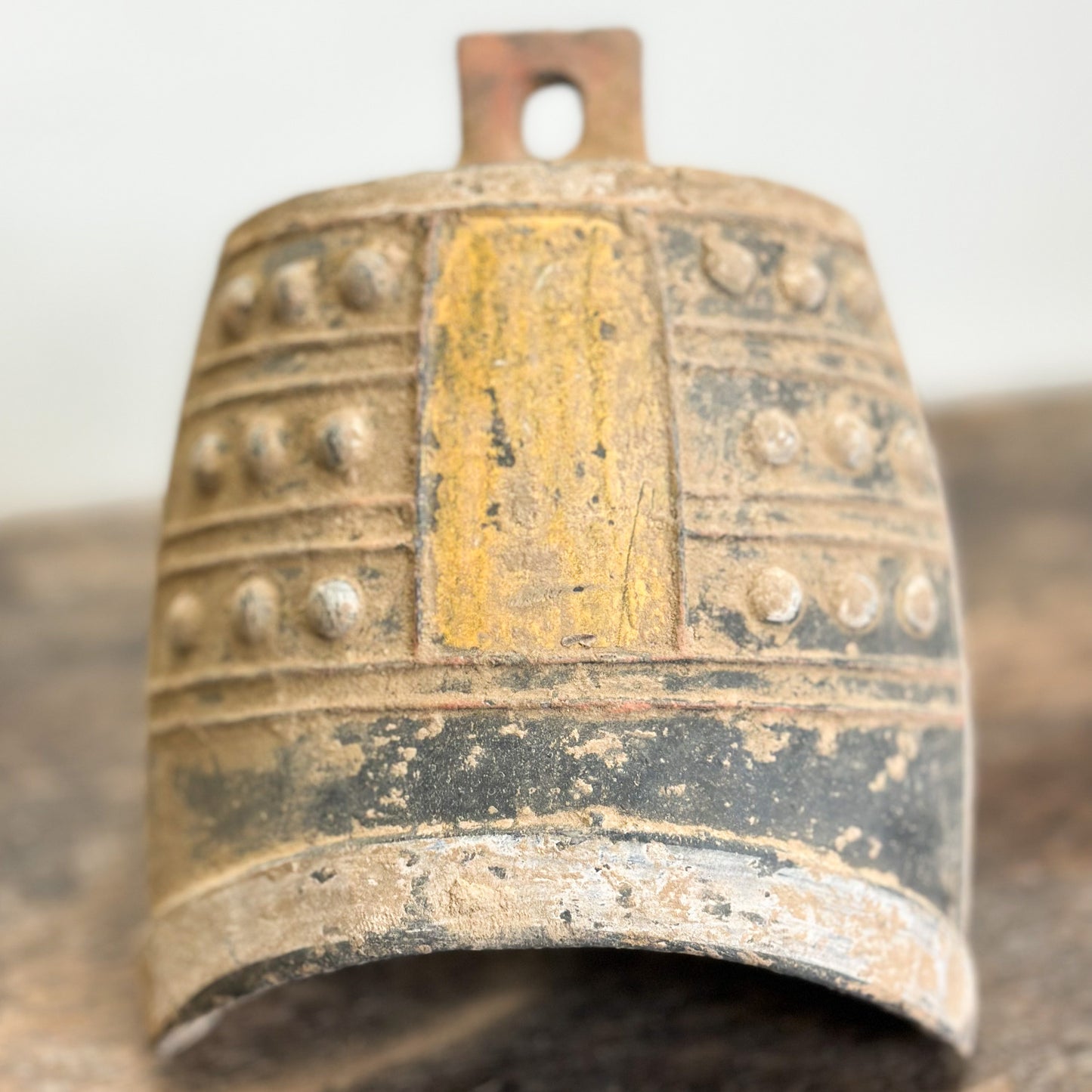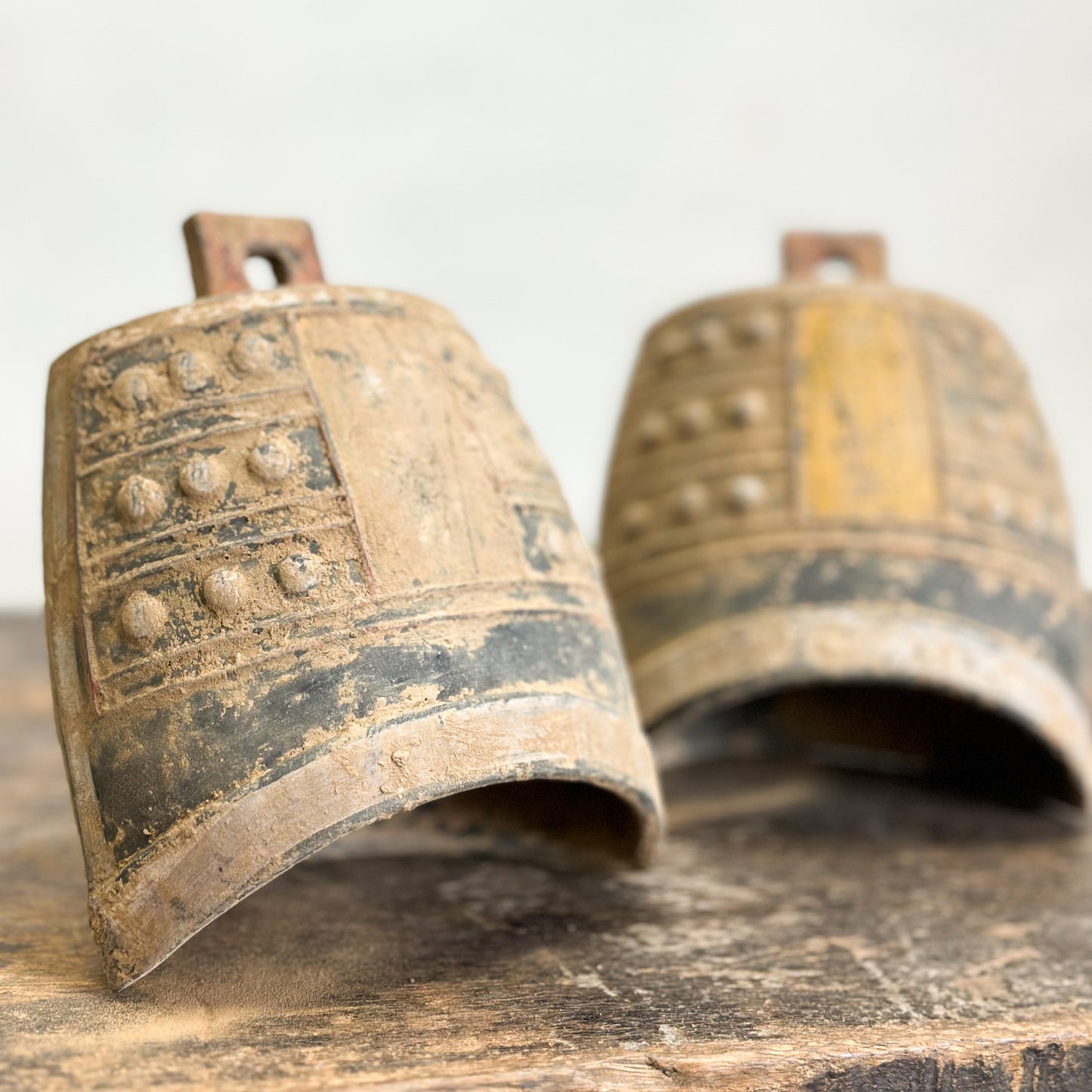 Why buy from Orient House?
We're focused on curating an unmatched selection of authentic, handcrafted, antique and vintage wares from across the globe. We work with independent, small-scale, local makers and distributors to bring you pieces that are sustainably made and sourced, often using reclaimed materials. Our supply chain is simple and direct, ensuring we can support communities, artisans and craftsmen abroad whilst bringing the best in unique and traditional techniques and design from faraway places and cultures.
BROWSE OUR COLLECTIONS