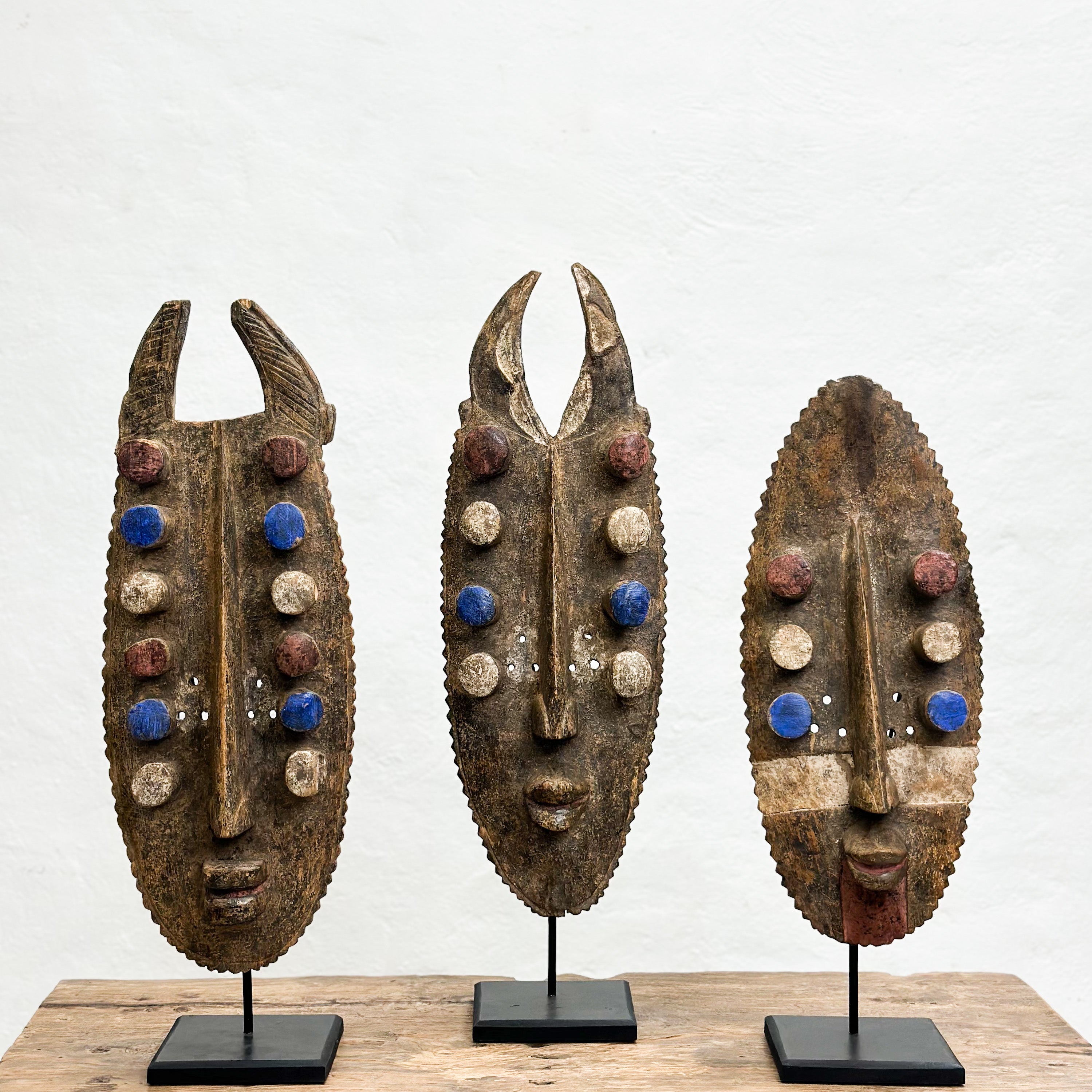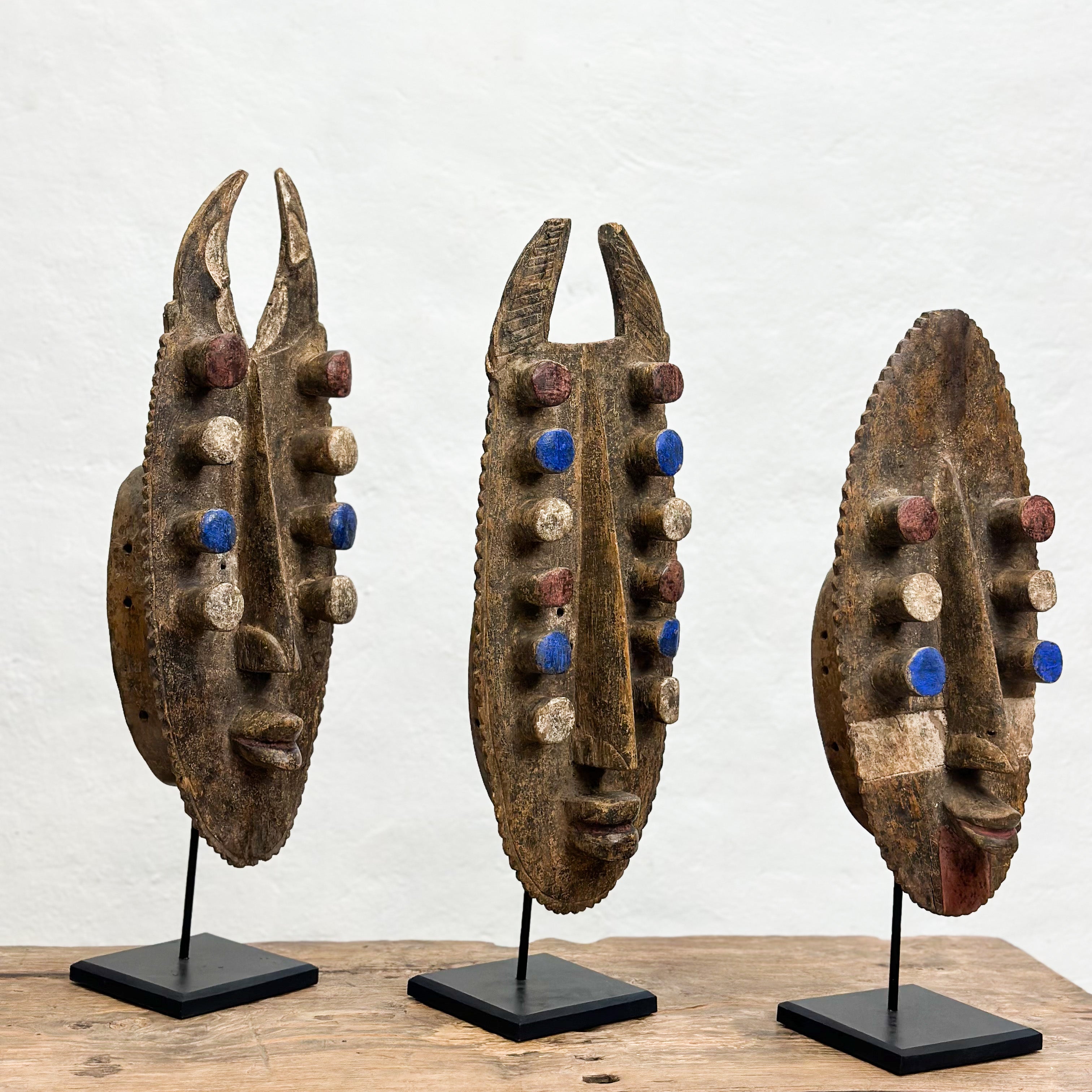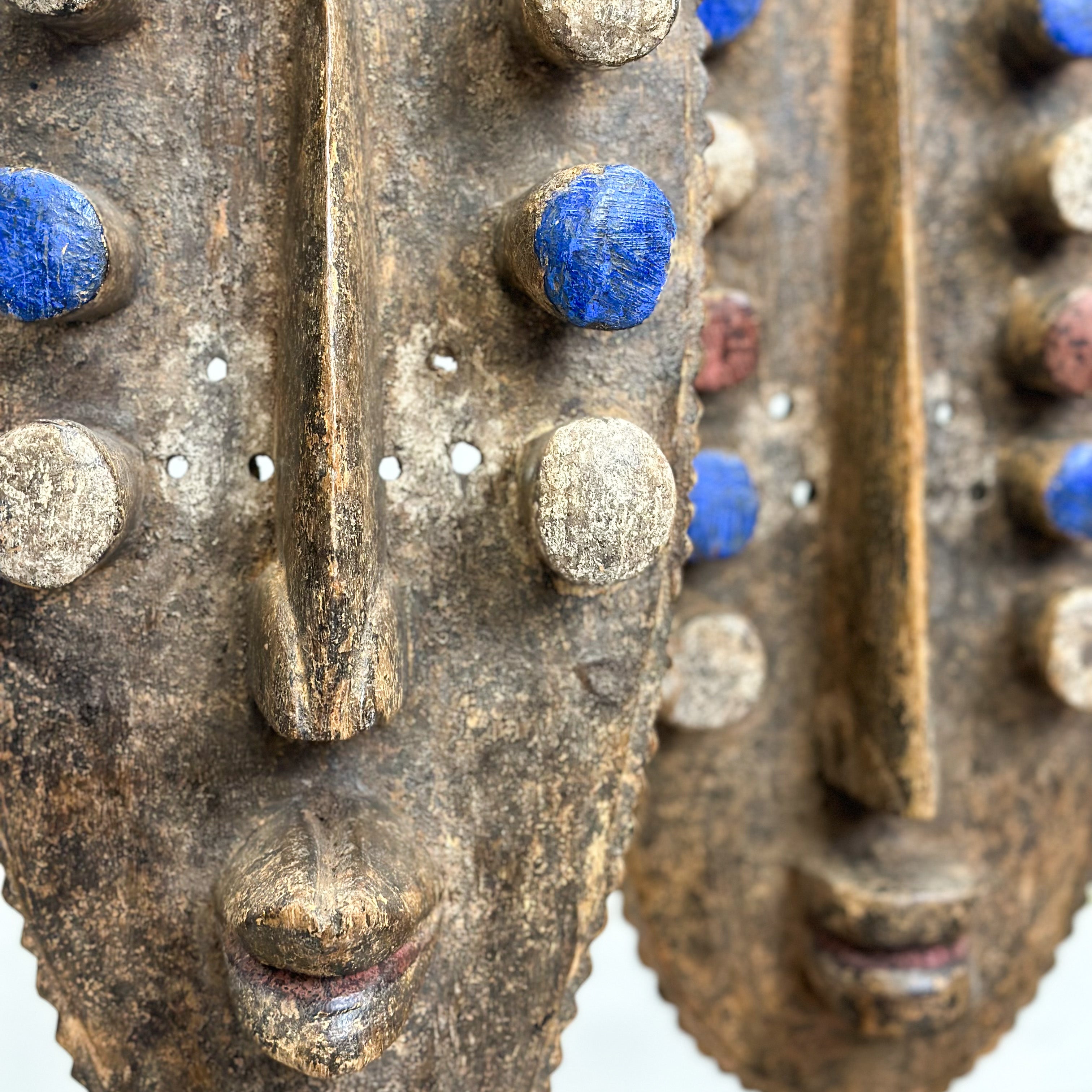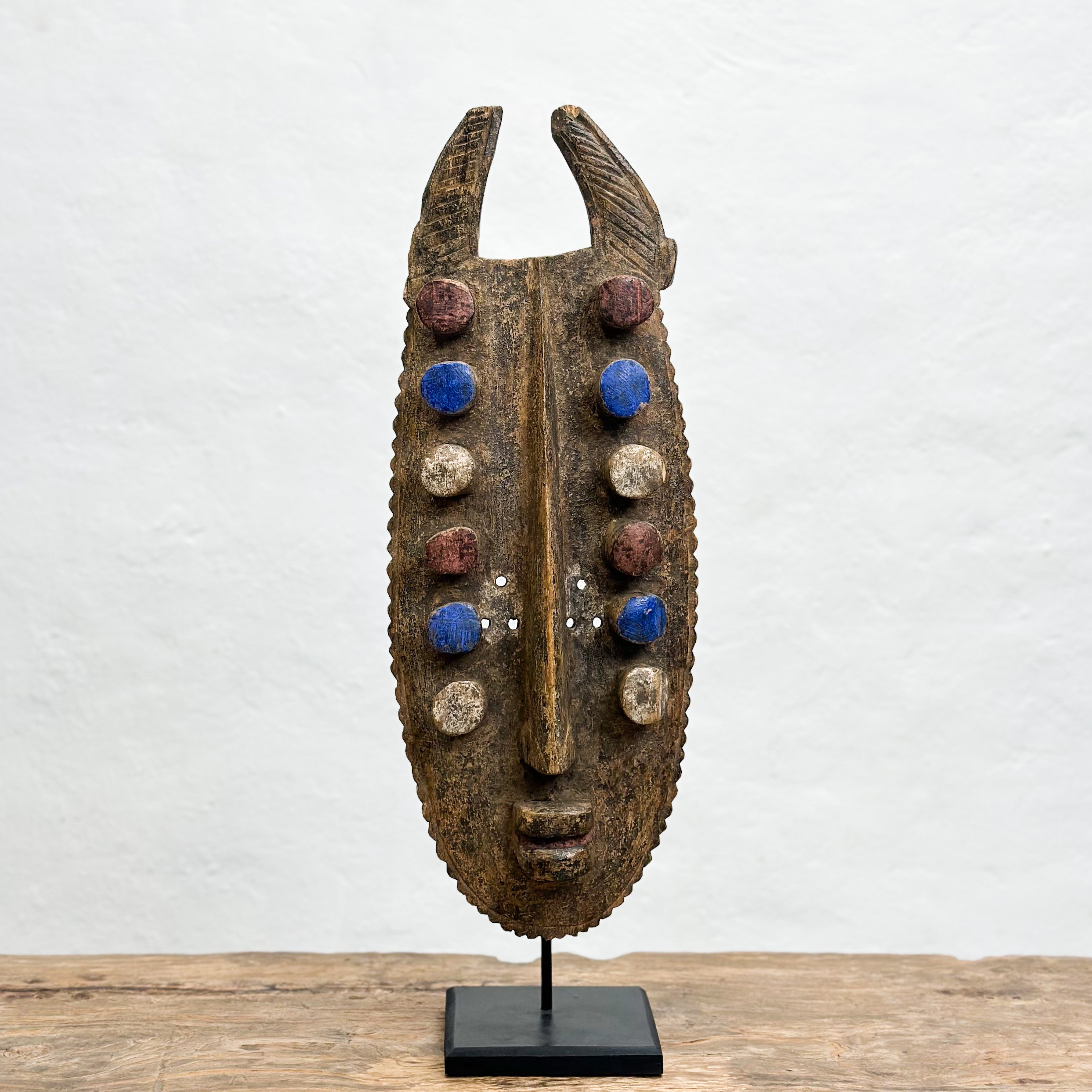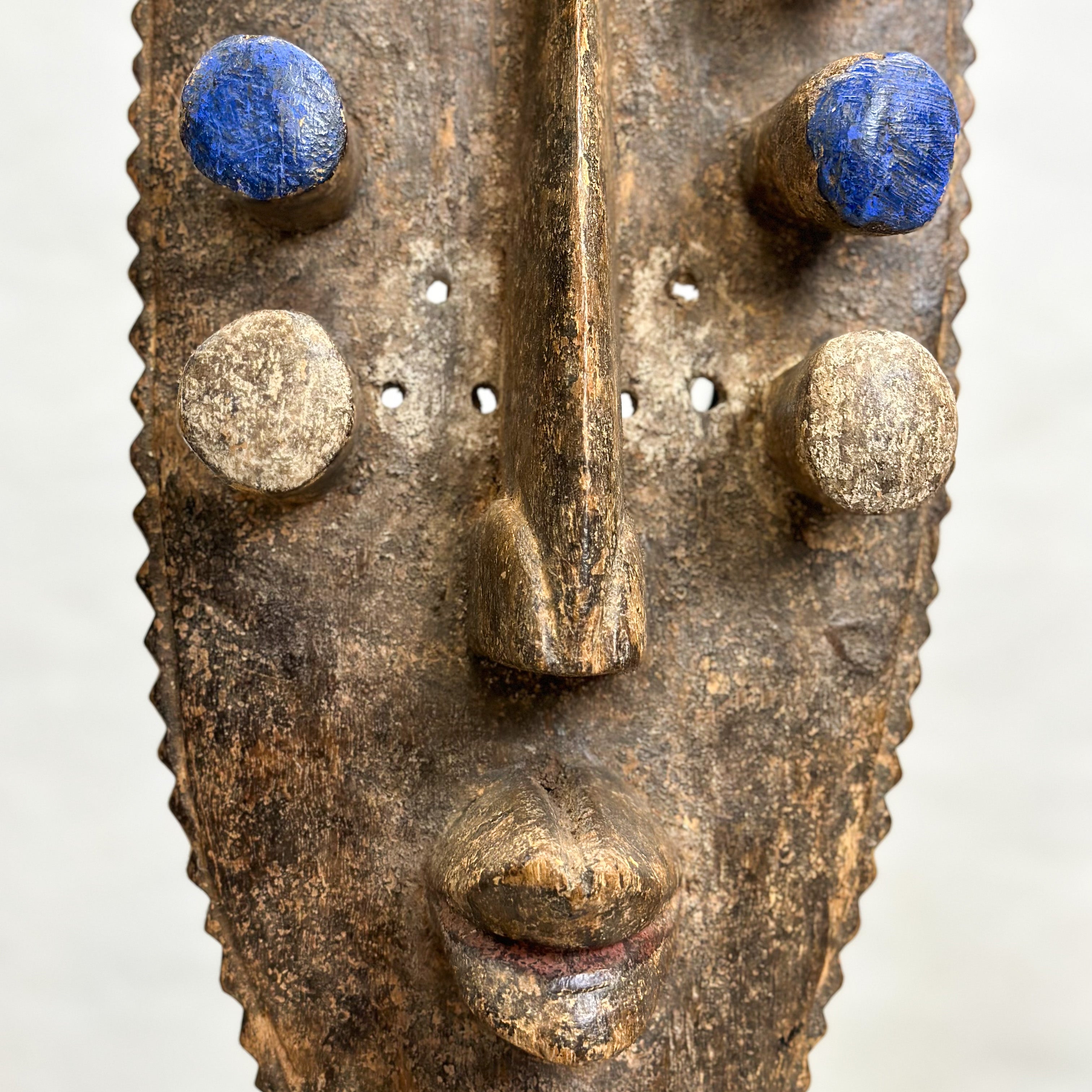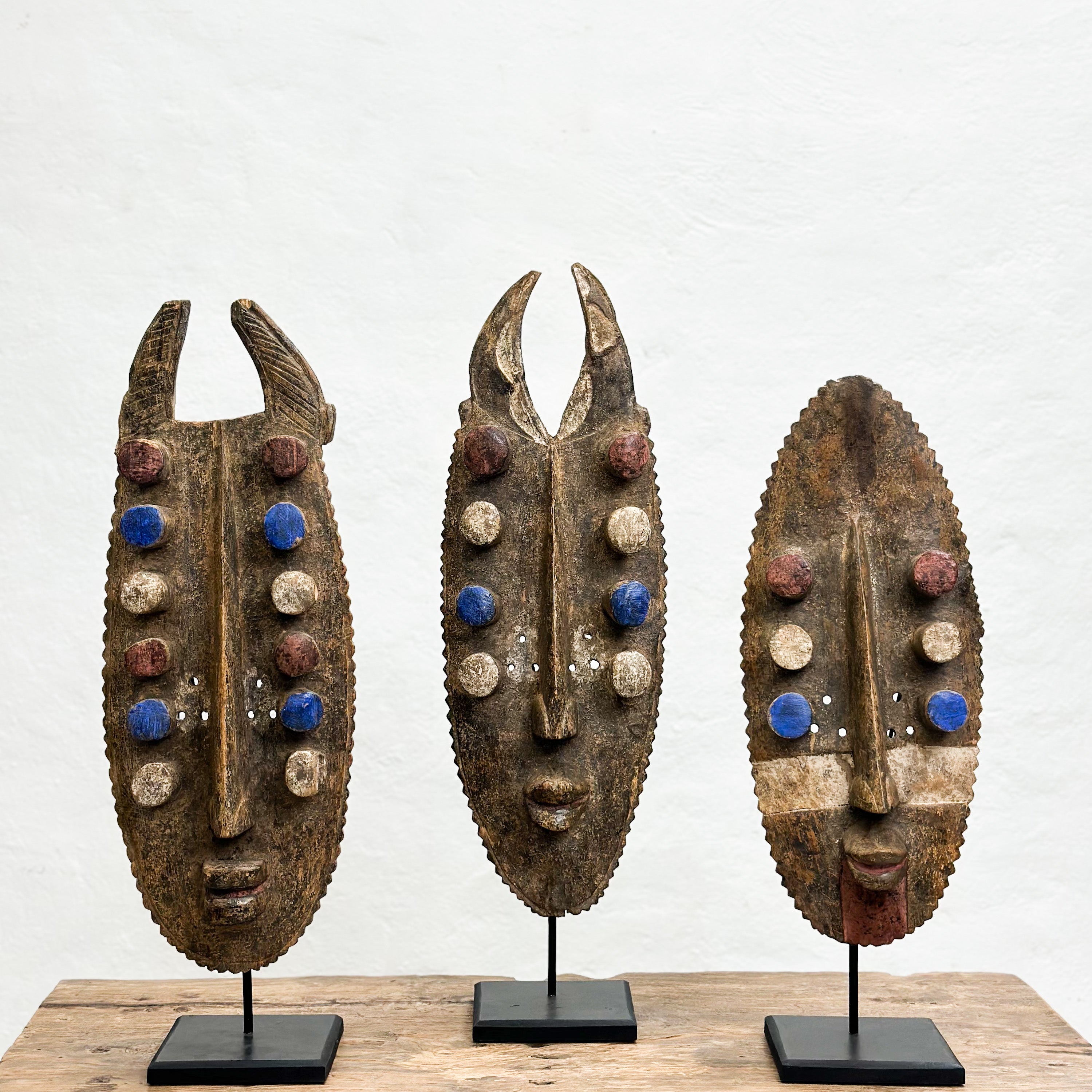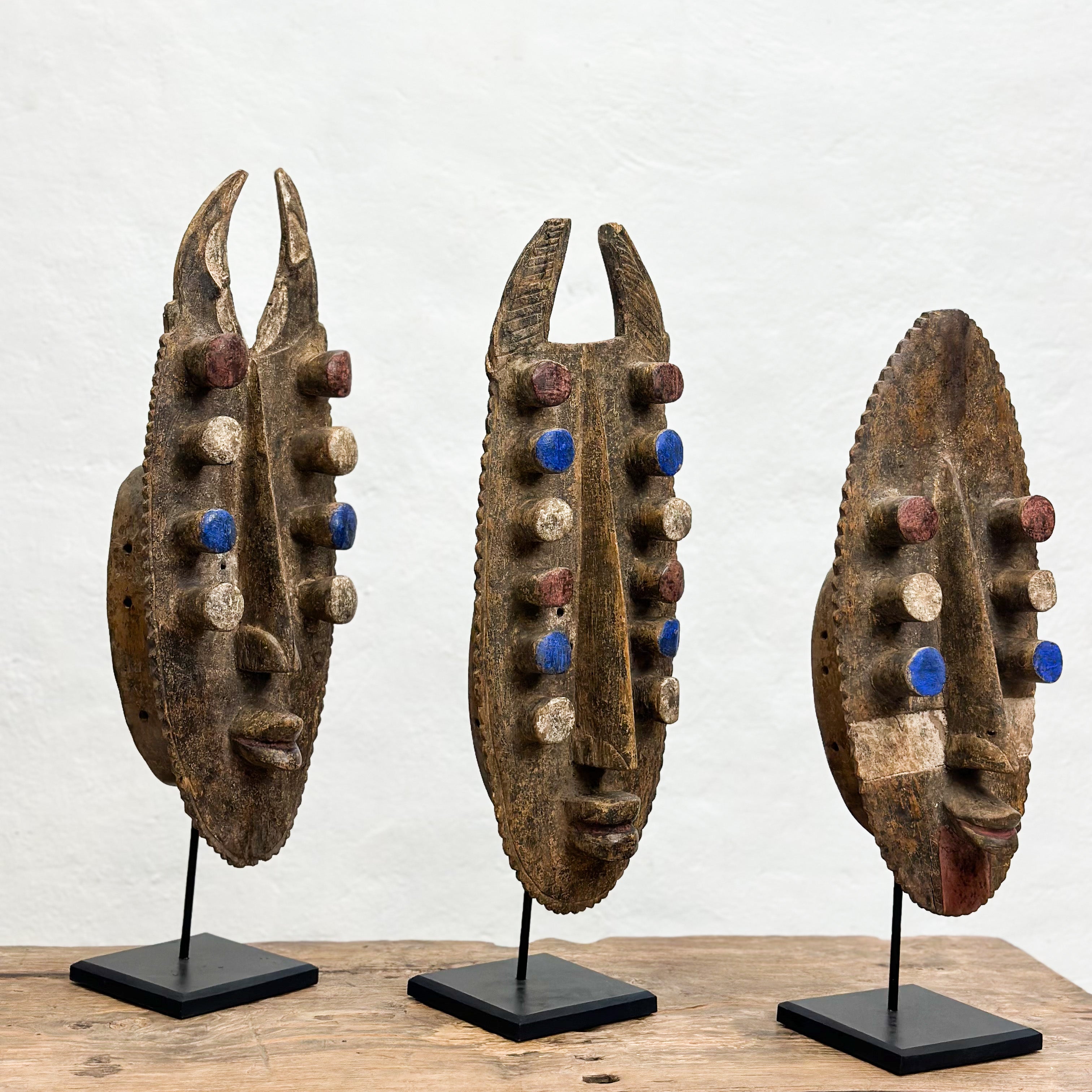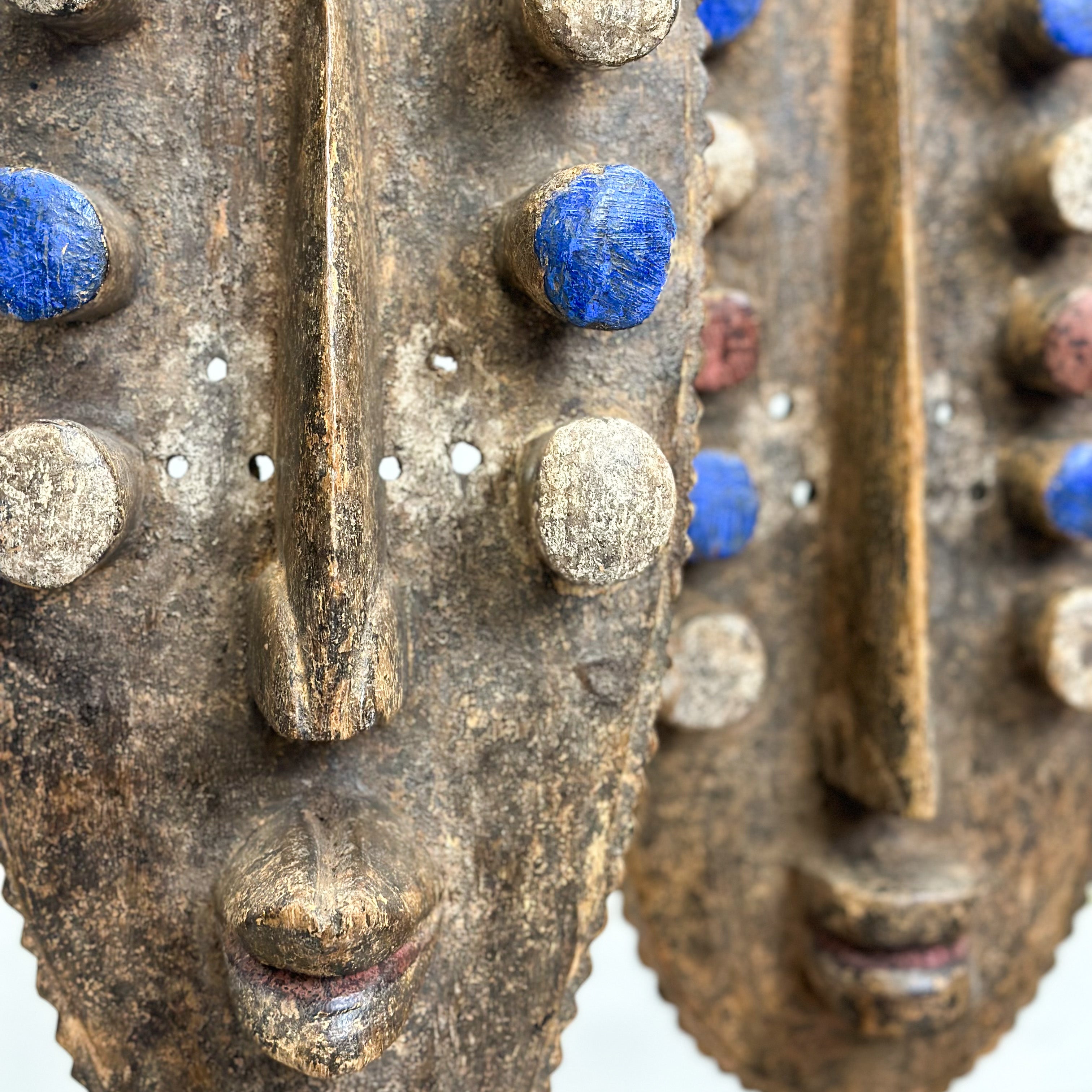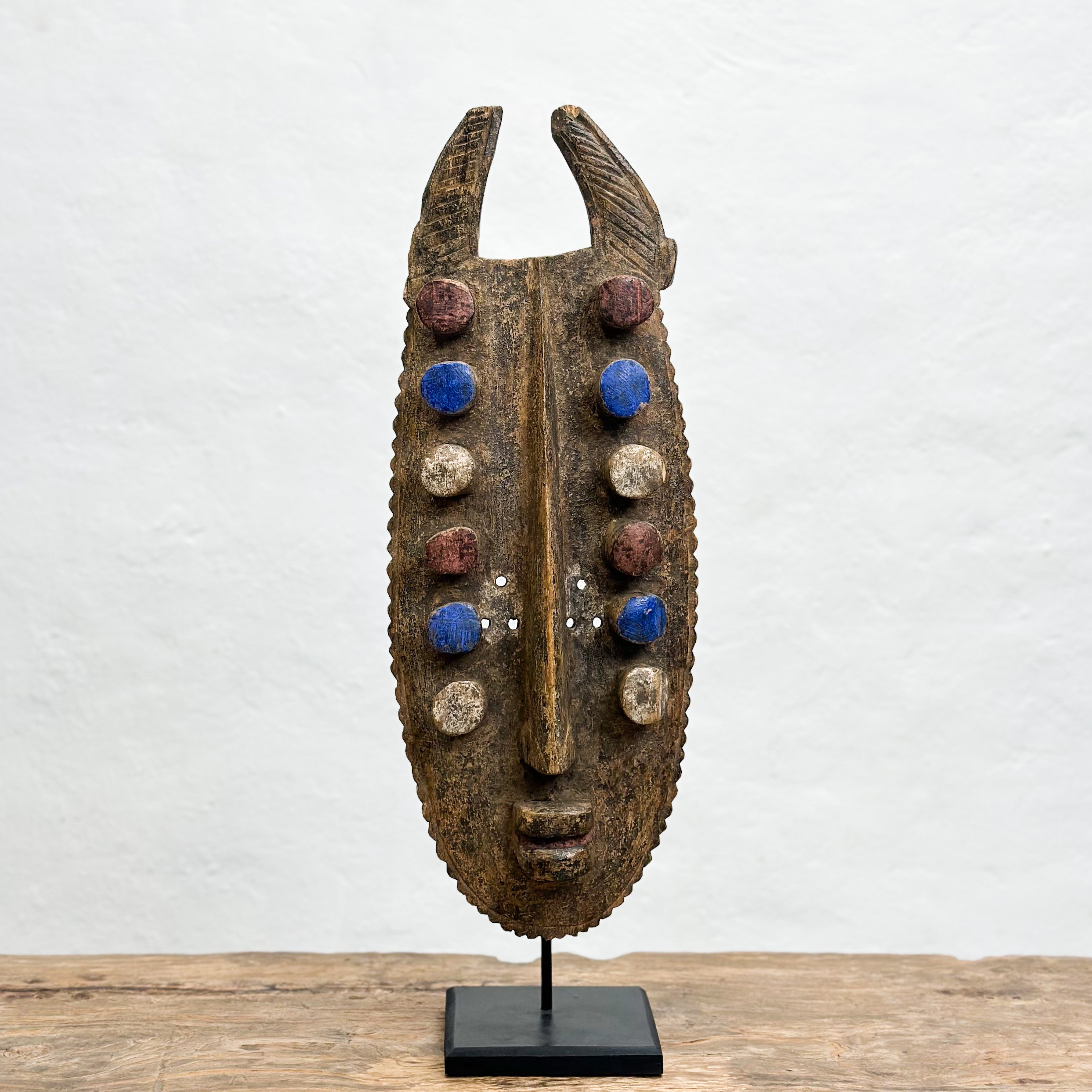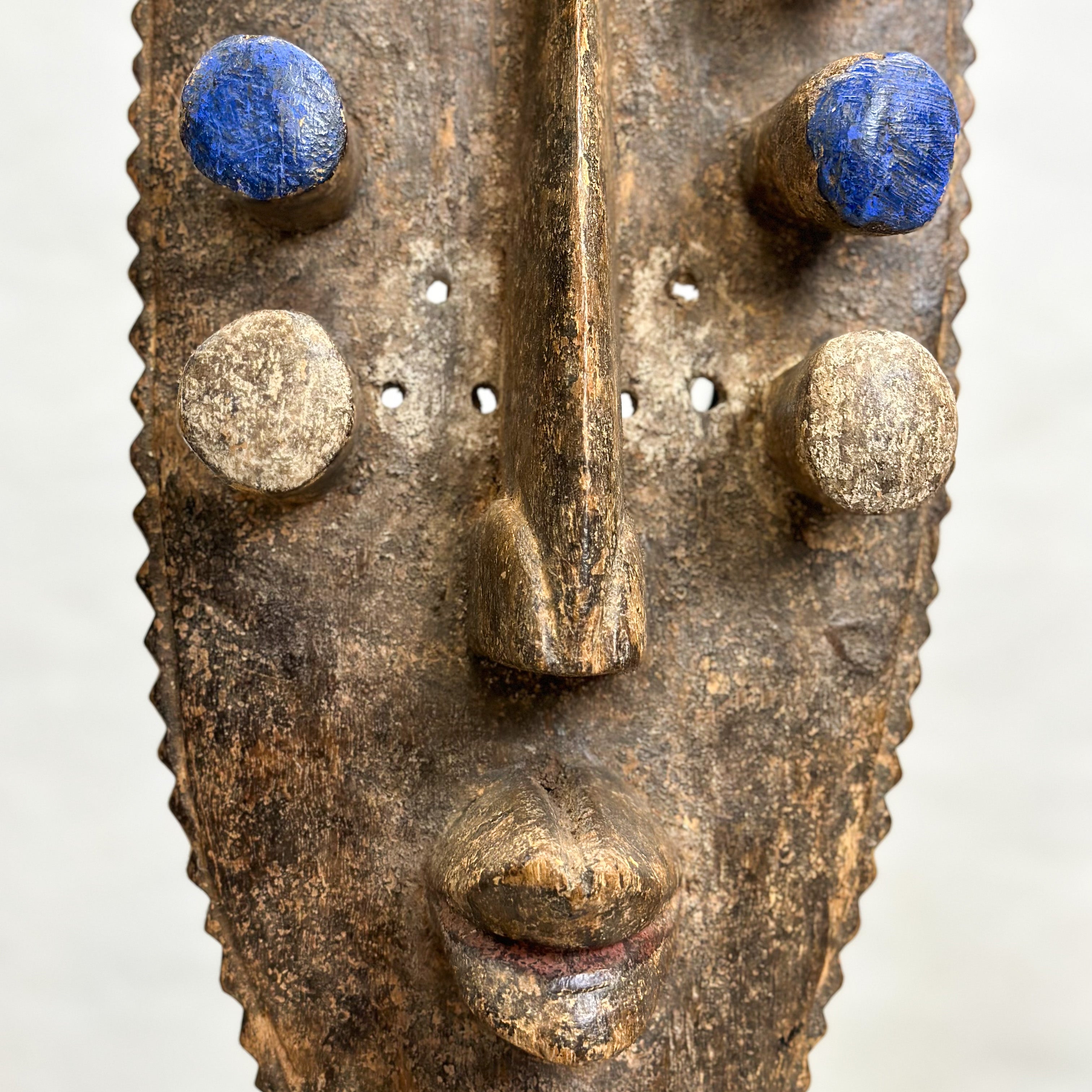 Grebo Mask - Liberia
Regular price
$330.00 AUD
Regular price
Sale price
$330.00 AUD
Unit price
per
Sale
Sold out
AFR10538
The Grebo masks, originating from Liberia, hold cultural and spiritual significance. These masks feature abstract and geometric designs with elongated faces, and vibrant colours representing forest spirits. They are employed in ceremonies to connect with the spirit world, and exemplify the artistic creativity of the Grebo people. Baule masks, with their artistic expression, unique forms, and creative designs, possess the dual quality of being exquisite additions to collections and beautiful home decorations.
Please note: This is not a set. Each piece is unique and sold individually. Please contact us should you want a typical mask.
Dimensions
W 21 x D 16 x H 60 cm
Care Instructions

For routine cleaning, a gentle wipe with a lint-free soft cloth will do the trick. Depending on the finish of the item, occasionally apply a beeswax coating to give it more lustre. For additional advice, please contact us.
Shipping

Your delivery fee will be calculated at checkout. We aim to despatch all small item orders within 2 business days of purchase. Your parcel will be sent with Couriers Please, and you will receive notification of despatch with a tracking number to your provided email. For more information, please refer to our shipping policy.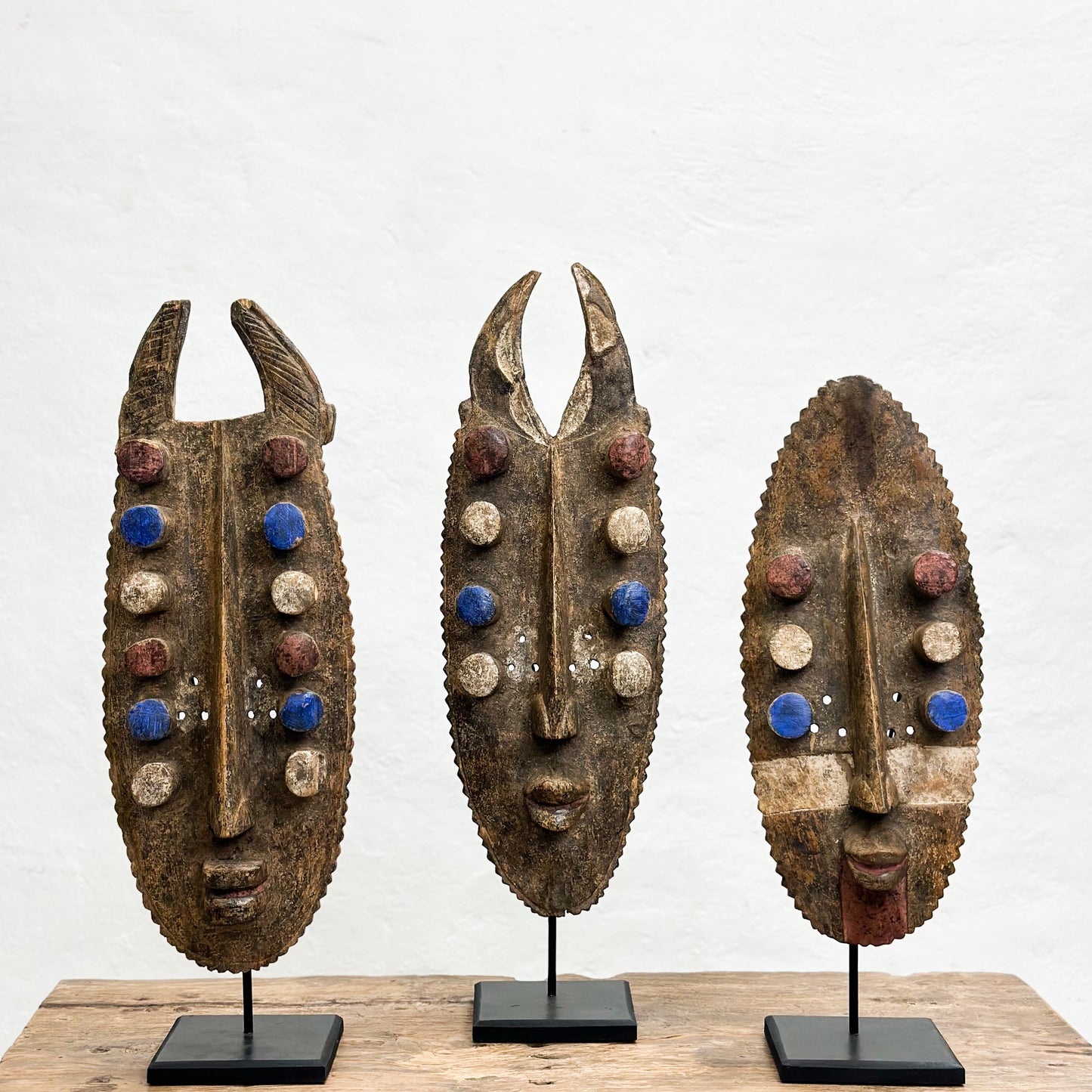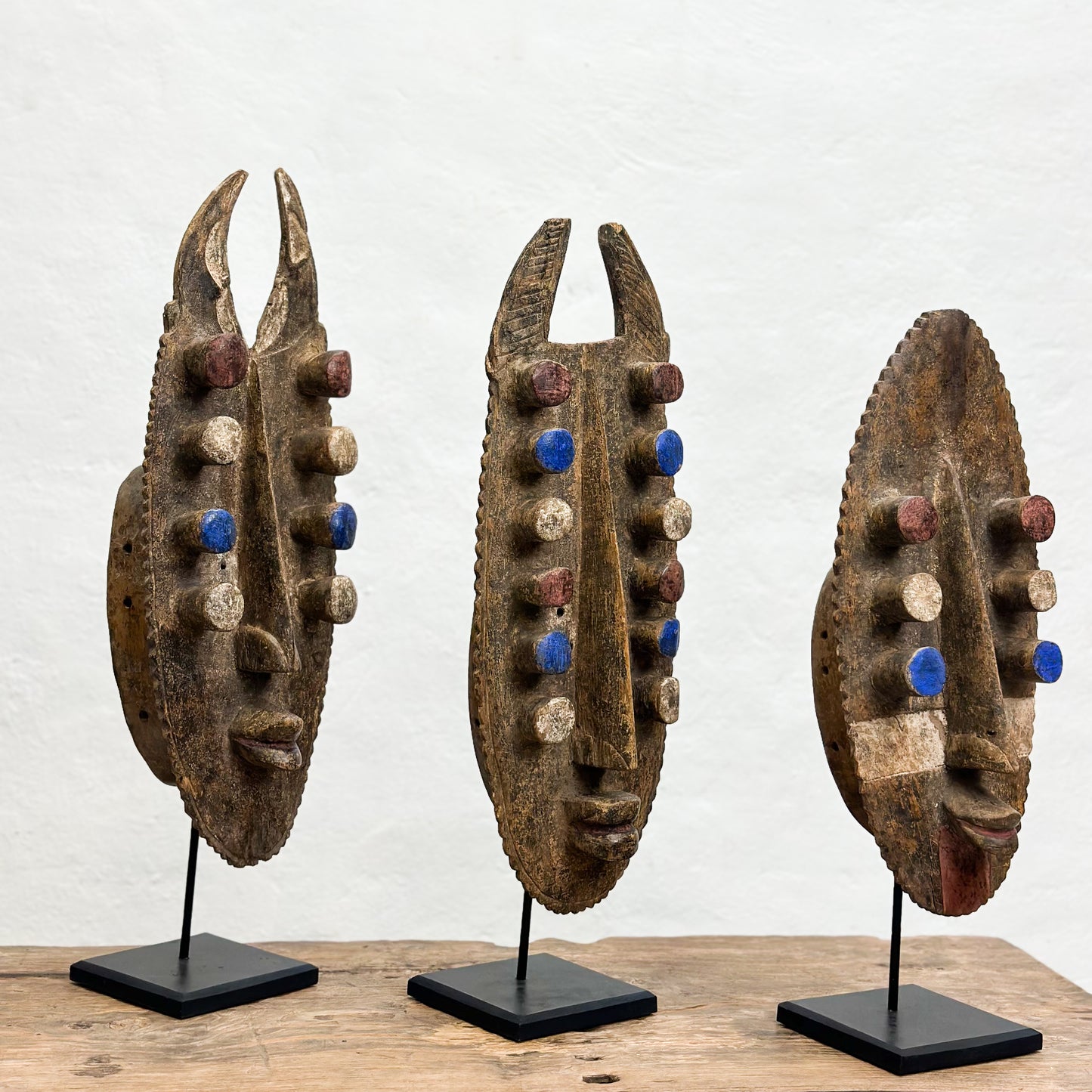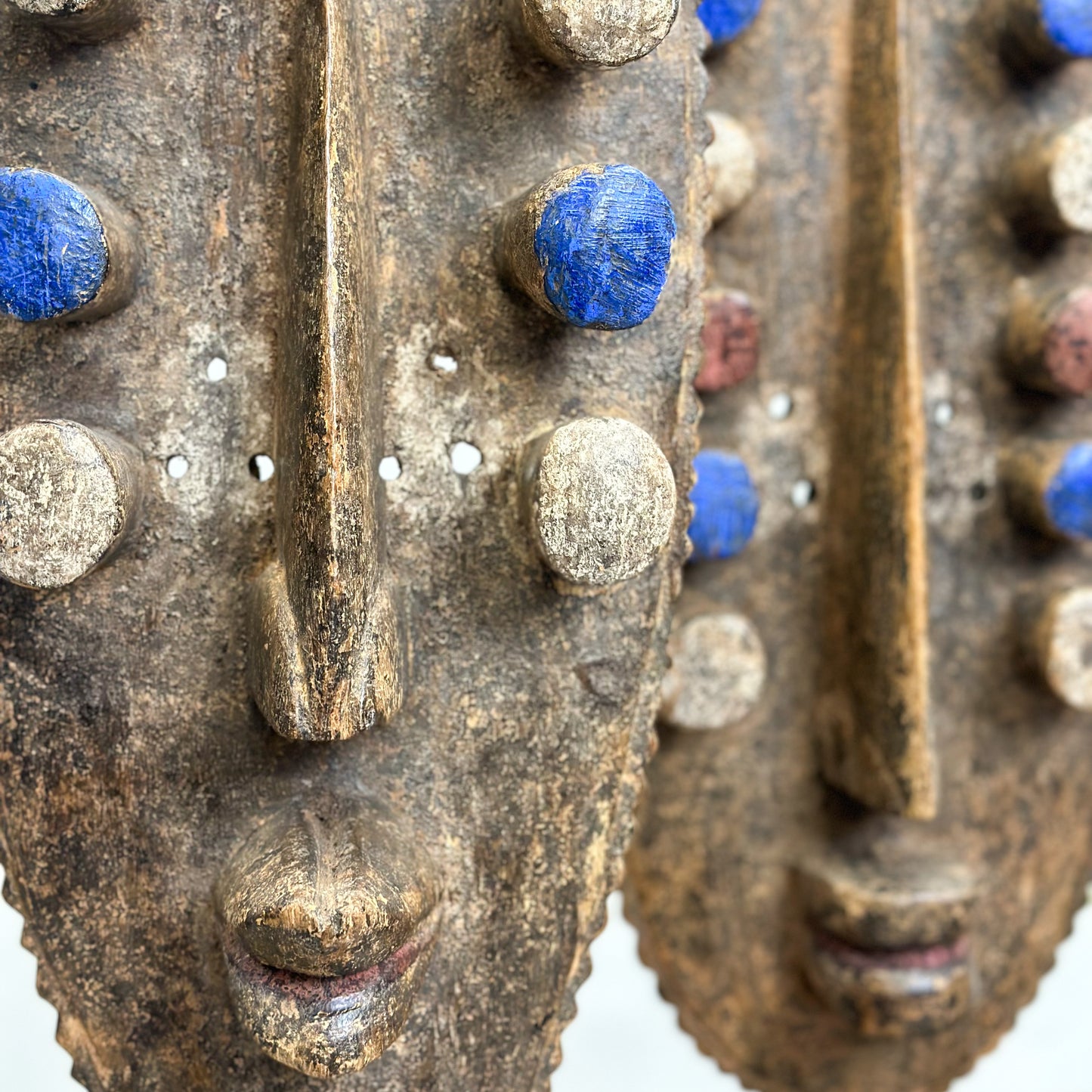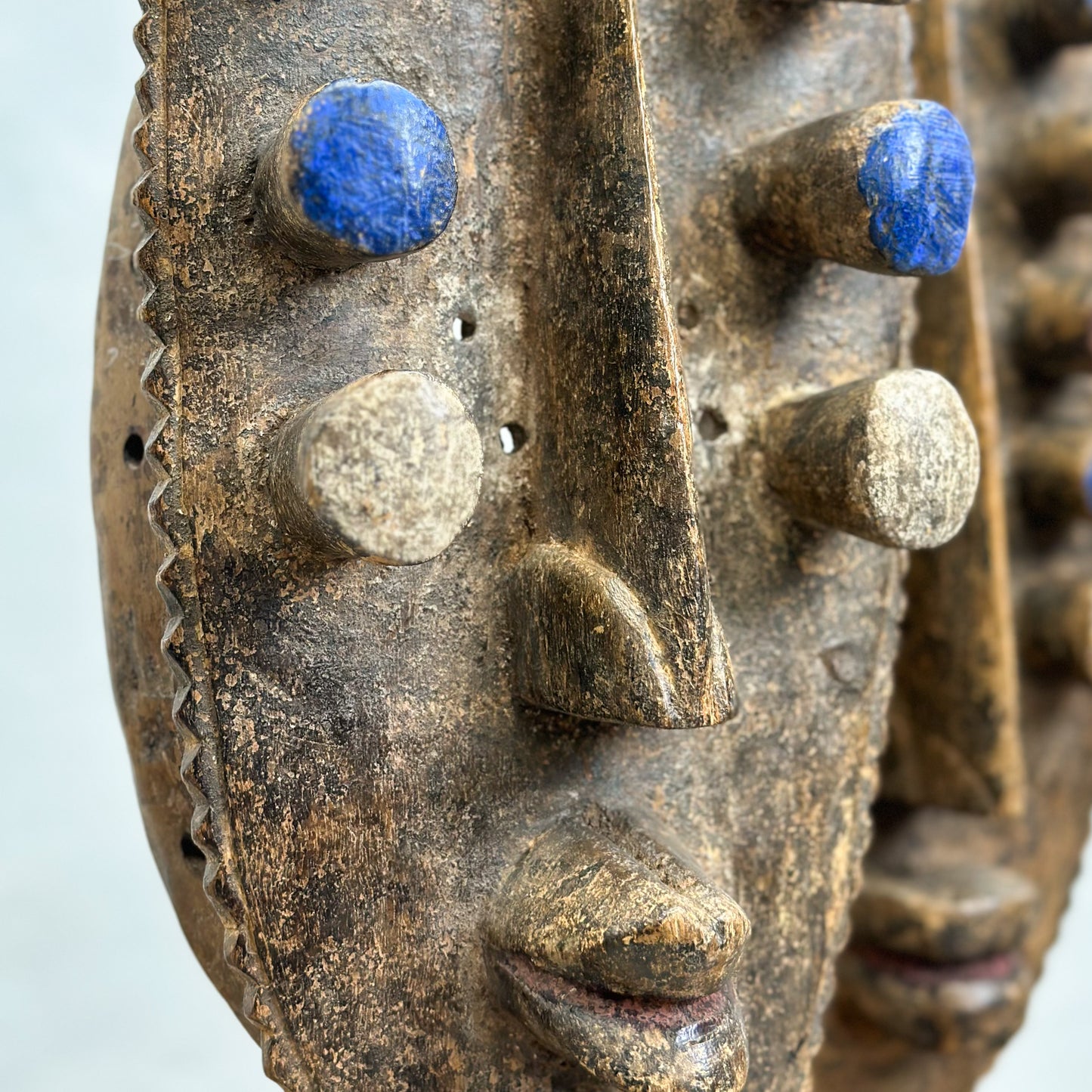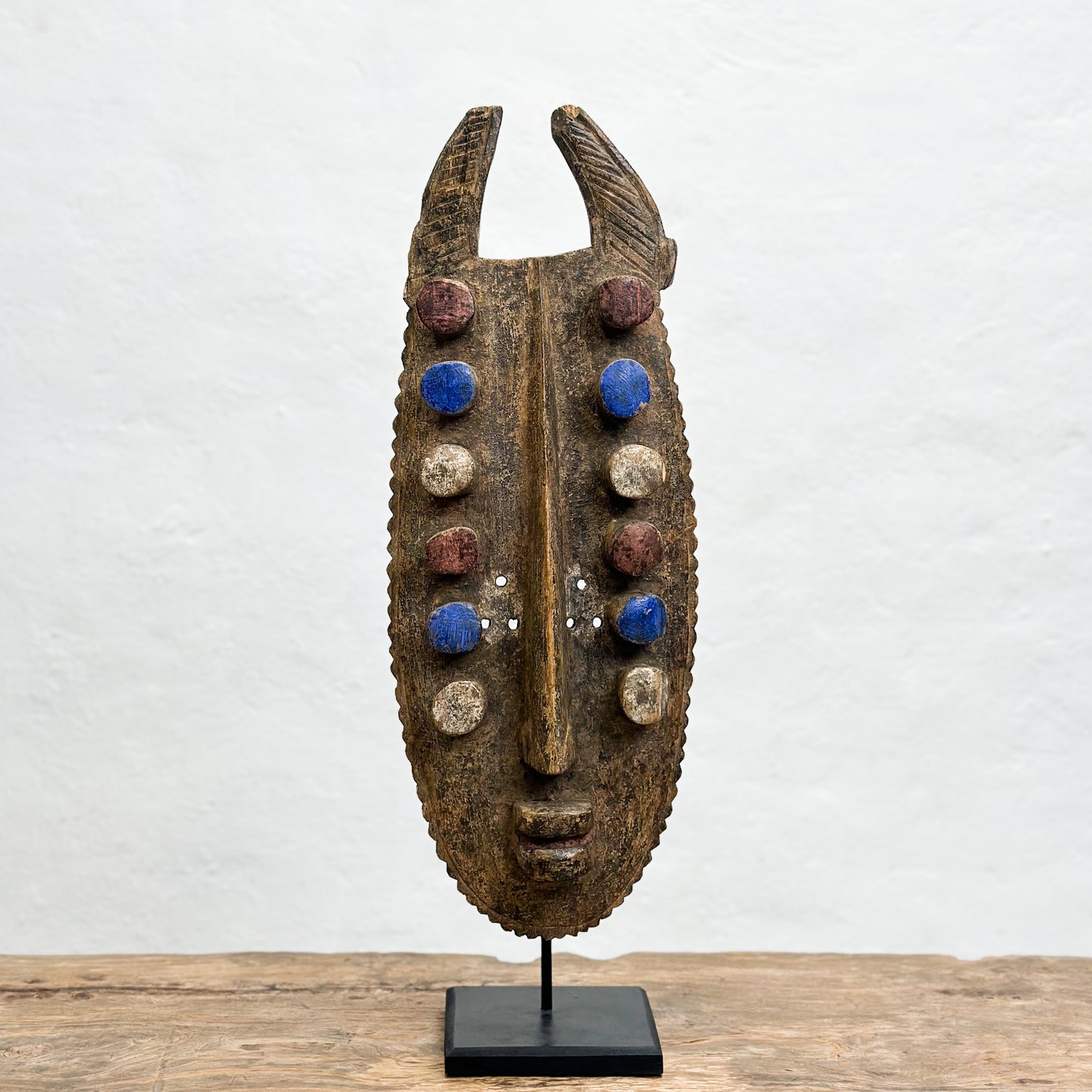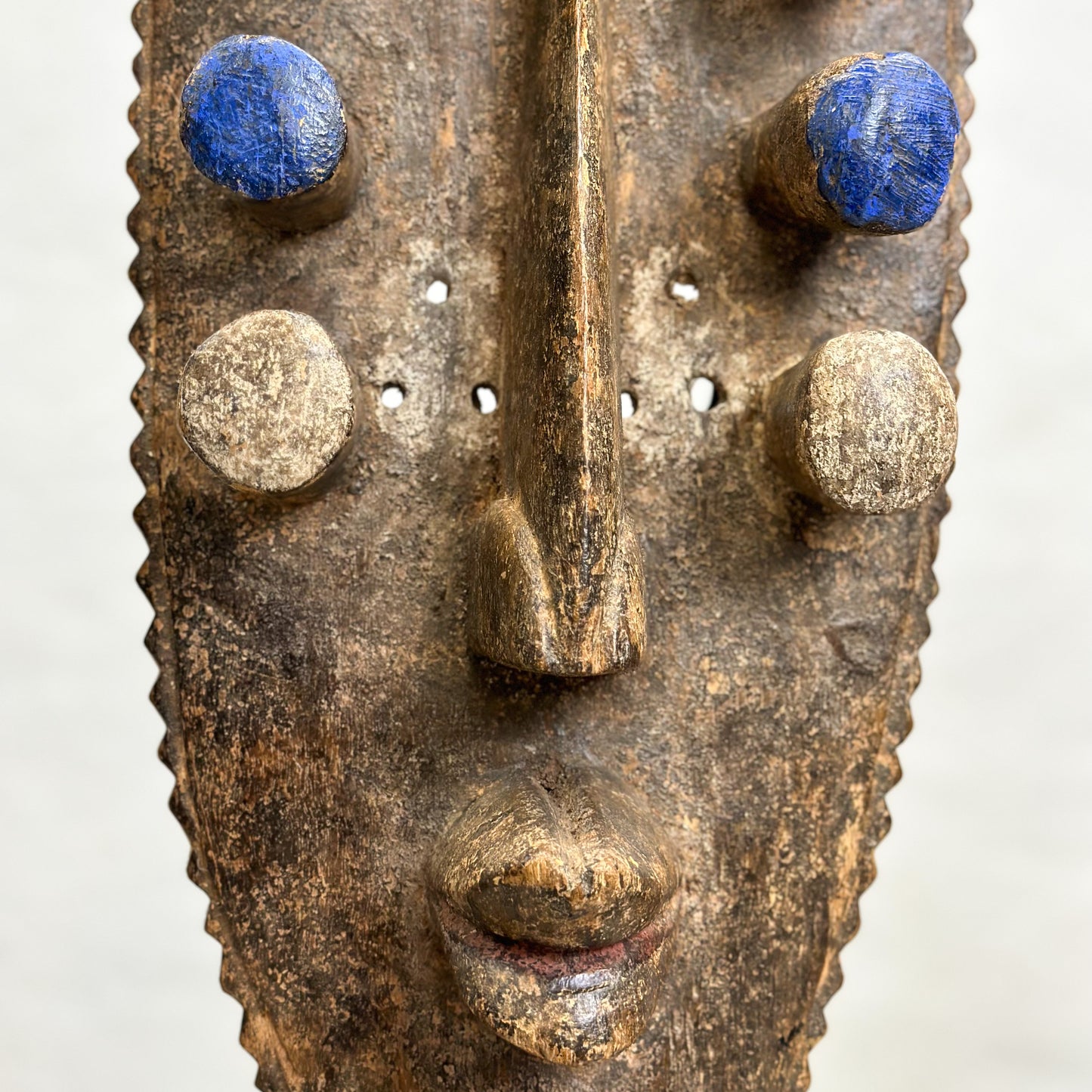 Why buy from Orient House?
We're focused on curating an unmatched selection of authentic, handcrafted, antique and vintage wares from across the globe. We work with independent, small-scale, local makers and distributors to bring you pieces that are sustainably made and sourced, often using reclaimed materials. Our supply chain is simple and direct, ensuring we can support communities, artisans and craftsmen abroad whilst bringing the best in unique and traditional techniques and design from faraway places and cultures.
BROWSE OUR COLLECTIONS